Food manufacturers need to do more to beat malnutrition says new report
ATNI's latest Global Index suggests the world's top food and beverage manufacturers have slowed down efforts to combat malnutrition, with Nestlé and Unilever leading the way.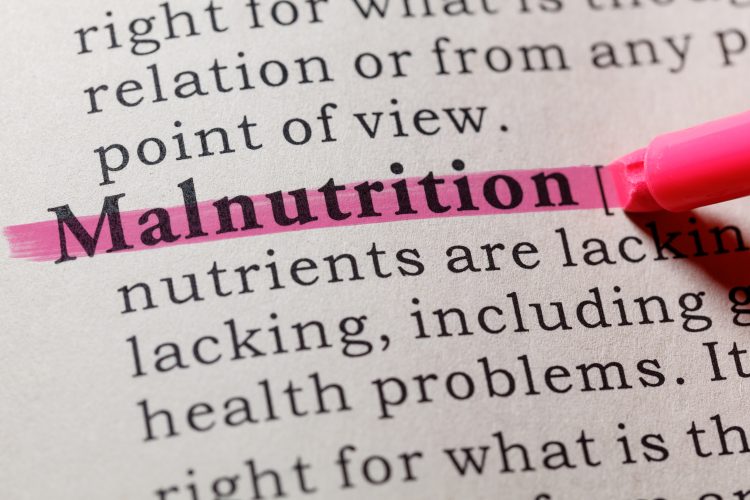 Access to Nutrition Initiative (ATNI) has launched its 2021 Global Index, assessing the world's largest global food and beverage manufacturers and their contributions to addressing malnutrition. The Index ranked 25 of the world's largest food and beverage manufacturers and claims that the industry has only made small improvements in recent years.
With progress from the top 10 ranking manufacturers seemingly slowing down, ATNI has called on companies to step up their efforts to tackle some of the world's toughest nutrition challenges.
Malnutrition in any form affects every county in the world, contributing towards millions of deaths and people at risk of diet related diseases. In 2019, 690 million people (8.9 percent of the global population) were considered undernourished, and with the economic effects of COVID-19 even more people are experiencing extreme poverty and the consequences of overweight and diet-related diseases.
As part of its fourth comprehensive assessment, the Index ranked 25 food and beverage manufacturers worldwide (see final ranking graph below) including the top five ranking companies Nestlé, Unilever, FrieslandCampina, Danone and Arla. All companies were assessed on their commitments, practices, and disclosure – with regards to governance and management, the production and distribution of healthy, affordable, accessible products, and how companies influence consumer choices and behaviour.
"Action and accountability are the only ways we are going to ensure our mission that no one goes to bed hungry, and everyone has access to a healthy and affordable diet that has all the nutrients needed to grow and develop fully, said Inge Kauer, Executive Director of ATNI.
"Despite some progress shown by the 2021 Global Index, companies need to prioritise nutrition and put in place stronger commitments to improve food systems and tackling malnutrition, on a global level. 2021 as the Nutrition for Growth Year of Action, is the time for food and beverage manufacturers to take bold steps towards healthier diets for everyone, everywhere."
According to ATNI, the 2021 results show that companies, need to step up their efforts to encourage healthier diets for all. The average score remained the same as 2018 at 3.3 out of 10. When only taking into consideration the 22 companies that were assessed in both 2018 and 2021, the average score is 3.6.
The 10 leading companies, except for Arla, scored lower than in the 2018 iteration, while most companies in the middle and lower rankings scored slightly higher. Nestlé led the 2021 ranking with a score of 6.7 out of 10. The company achieved a top three rank in all categories of the Index and ranked first on 'Governance', and 'Engagement'.