FrieslandCampina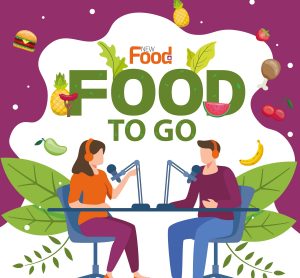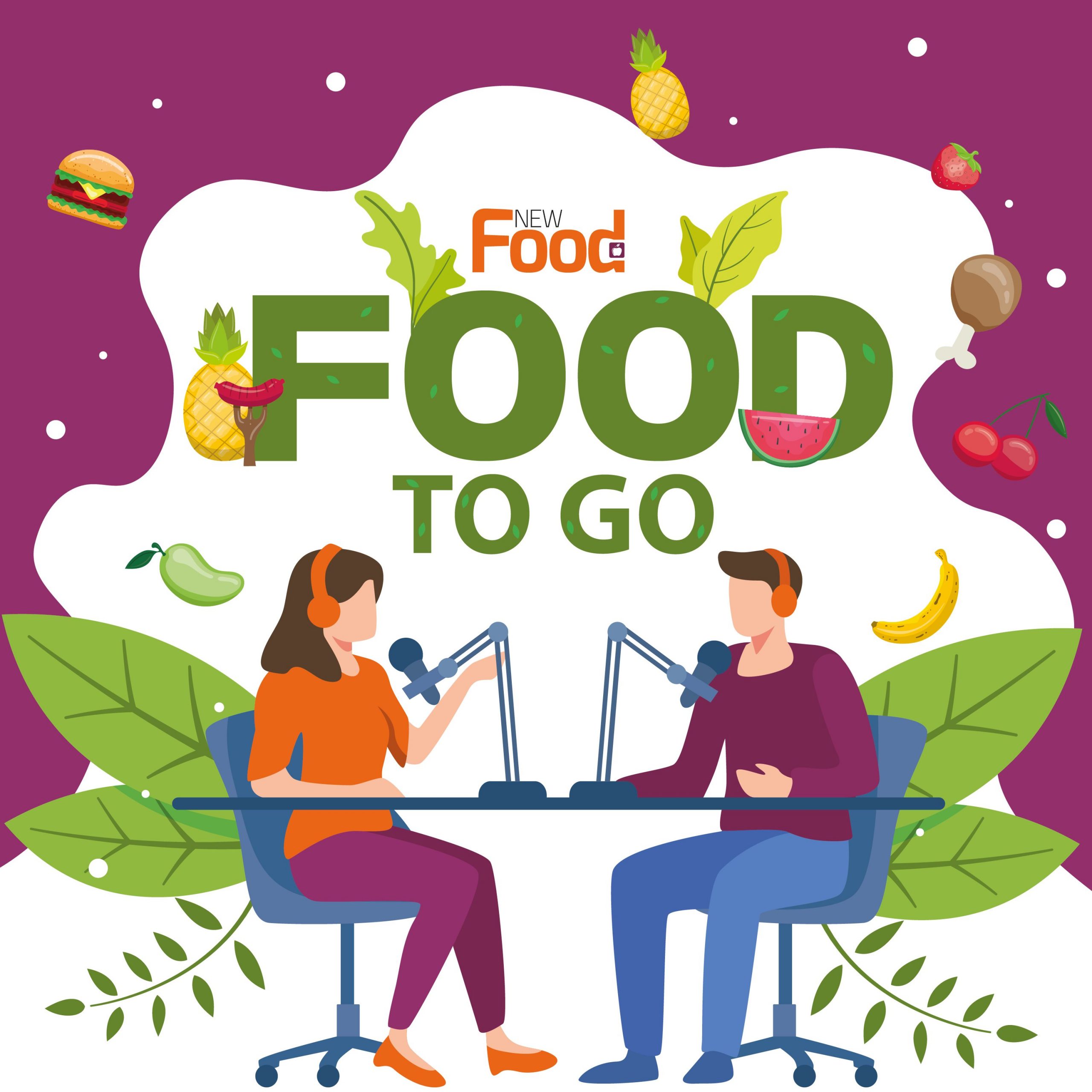 podcast
The latest episode of Food to Go discusses the future of one of the food industry's biggest sectors: dairy.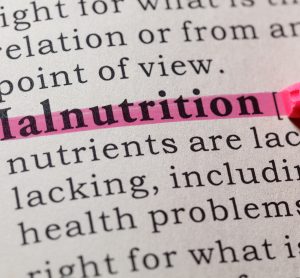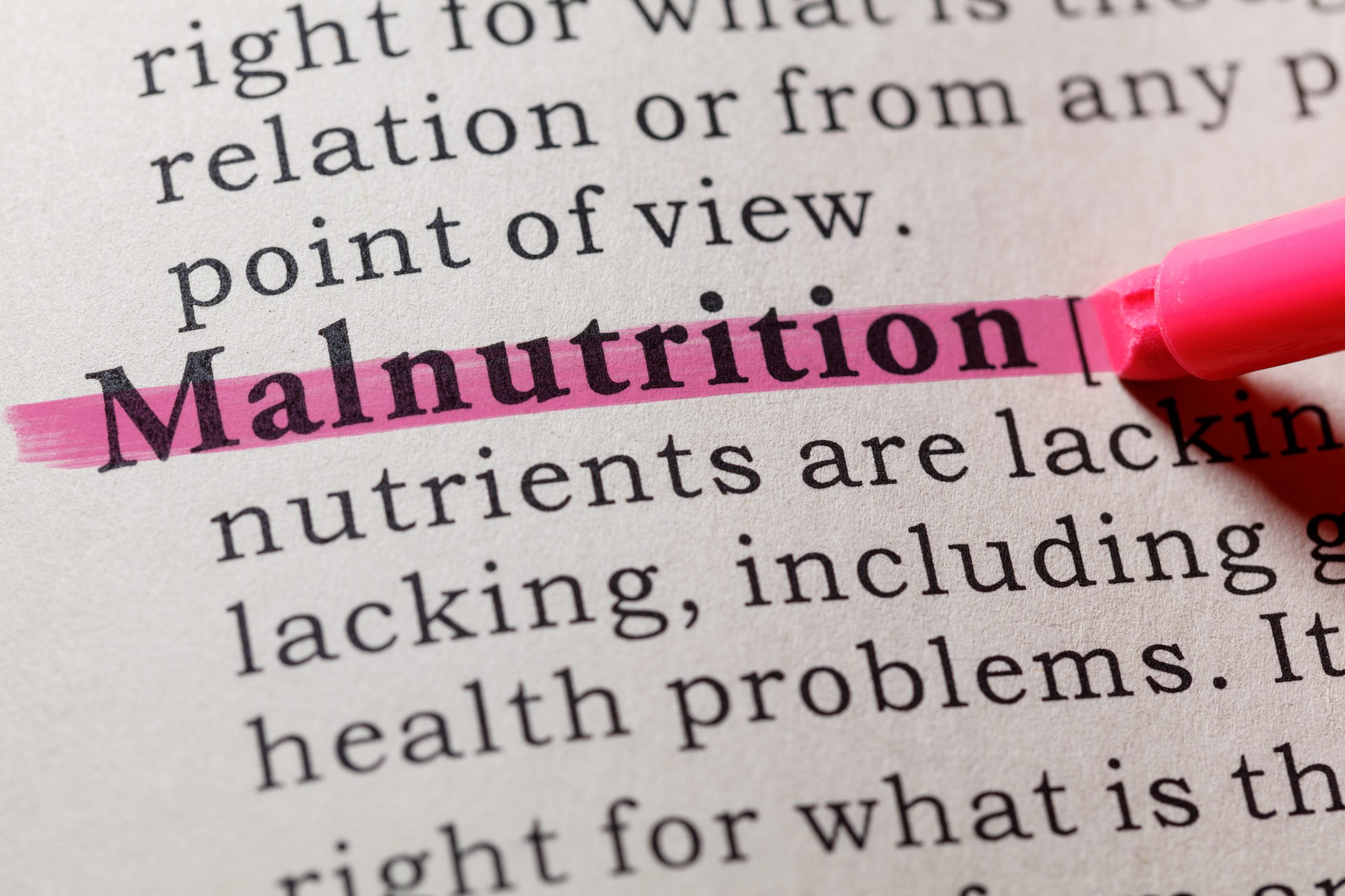 news
ATNI's latest Global Index suggests the world's top food and beverage manufacturers have slowed down efforts to combat malnutrition, with Nestlé and Unilever leading the way.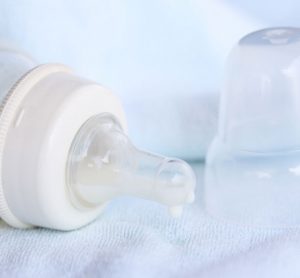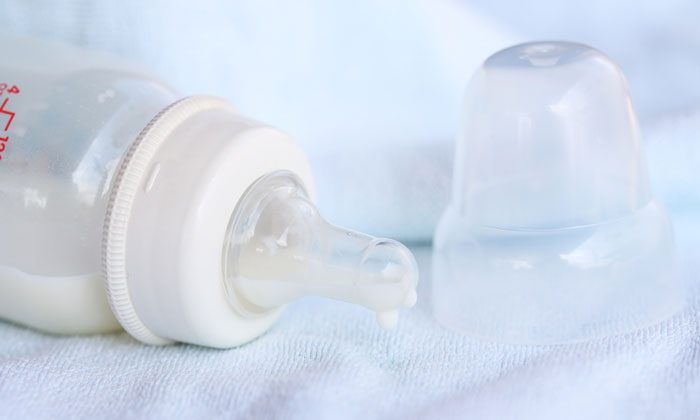 news
Among the accusations Save the Children has levelled at baby formula suppliers is the suggestion that some had representatives visit and give presents to doctors.