PepsiCo makes healthier plans for snack and beverage portfolio
PepsiCo Europe says it plans to expand its range of snacks to include healthier options, and has continued to commit to guidelines around advertising to children.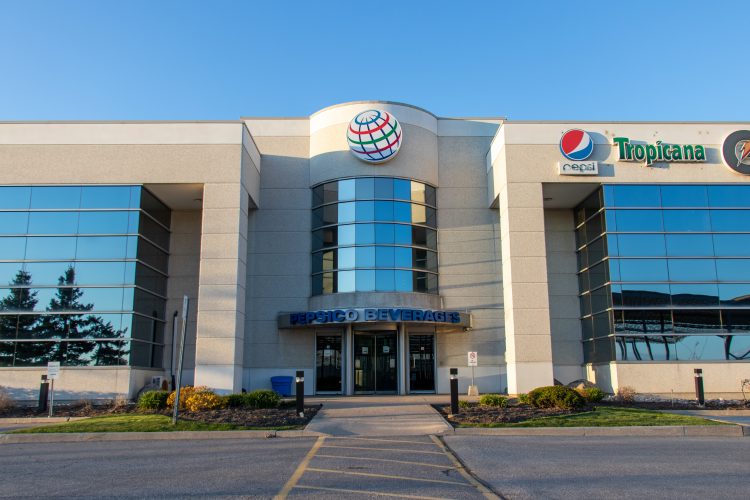 PepsiCo Europe is behind brands such as Lay's and PopWorks
PepsiCo Europe is announcing plans to add more choice to its food and beverage portfolio in the member states of the European Union. The plan involves a series of commitments based on what it has called "rigorous science-based nutrition guidelines." This voluntary commitment will be submitted to the European Commission as a part of its Code of Conduct for Responsible Business and Marketing Practices.
For its beverage portfolio in Europe, which includes Pepsi-Cola, Lipton Ice Tea and 7UP, PepsiCo's new pledge will reduce the average level of added sugars across its entire soft drinks range by 25 percent by 2025 and 50 percent by 2030 (compared to a 2019 baseline). Across Europe, PepsiCo has already established a strong sugar-free portfolio in beverages, including Pepsi MAX and 7UP Free.
PepsiCo Europe says it wants to further diversify its snack portfolio to include healthier options too.  It aims to increase sales of snacks rated B or better in the Nutri-Score nutrition labelling system by more than ten times by 2025.  This would make healthier snacks its fastest growing food category over the next four years with an ambition to expand this to a $1 billion portfolio by 2030.  
"Consumers want healthier and more sustainable brands, and they want products that taste great," said Silviu Popovici, Chief Executive Officer, PepsiCo Europe.
"Over the past decade, we've reformulated and launched new products to bring more options to consumers. As a result, in Europe today, almost one in three beverages we sell is sugar-free and we believe this trend will continue to grow over time.  With this pledge, we can use our experience with sugar reduction to accelerate our shift to a healthier snacks portfolio."
PepsiCo has also aligned to UNESDA (the European soft drinks industry association) and the World Federation of Advertisers (EU Pledge) commitments around no marketing or advertising to children under 13. Since 2006, PepsiCo says it has not advertised its soft drinks to under 12s across Europe and claims it has applied science-based nutrition criteria to determine which food products it can advertise to under 12s.