Recall Roundup: Salmonella, plastic pieces and undeclared allergens…
This week's Recall Roundup features a Salmonella alert in Germany, as well as the risk of possible metal and plastic contamination in the US and Canada.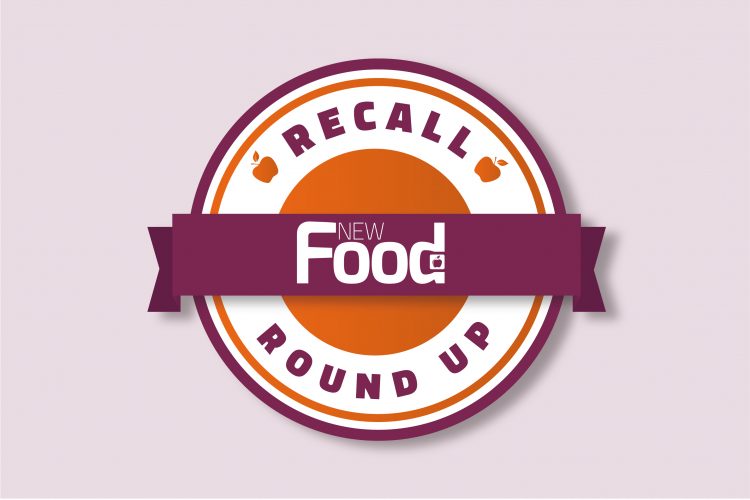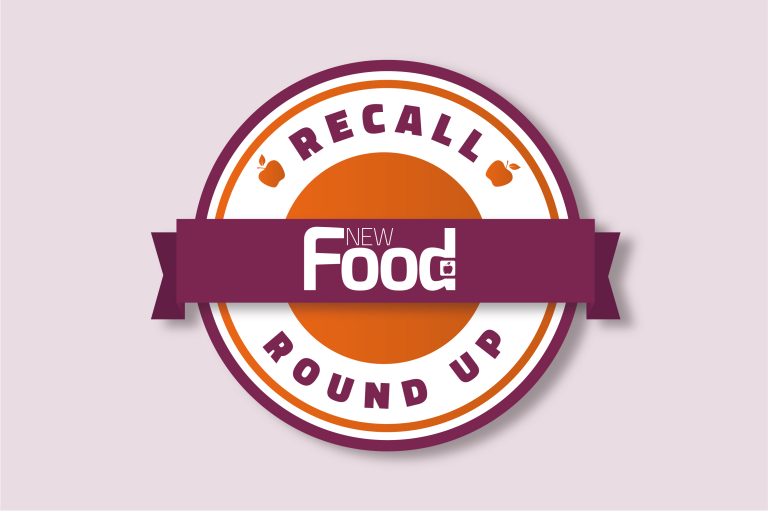 Salmonella
The Federal Office for Consumer Protection and Food Safety (BVL) in Germany has reported the recall of several herb products sold in supermarkets throughout Germany, as there is the possibility they are contaminated with Salmonella. Three different mixed herb products are involved in the recall, details of which can be found on the BVL's website. The food watchdog says the product was sold in Edeka, Aldi Nord, Aldi Süd, Marktkauf, and Netto Marken-Discount stores.
Undeclared allergens
In the US, Food Lion is recalling select lots of Taste of Inspirations Parmesan Garlic Wing Sause because they were mislabelled and contain an undeclared allergen (fish). The impacted products may have been purchased between 20 February, 2021 and 20 March, 2021, and include the lot code of 210305 and a best before date of 5 March 2020. 
In addition, Bobo's of Boulder, Colorado, has issued a recall of its Bobo's Maple Pecan Oat Bars because they may contain undeclared peanuts. The bars were distributed in retail stores nationwide, according to the FDA, as well as through the manufacturer's online store. For more information, including specific details of the products affected, visit the FDA's website.
Foreign objects
The Canadian Food Inspection Agency (CFIA) has informed customers of the recall of Taylor Farms brand Creamy Dill Pickle Salad Kit, due to the presence of plastic and metal pieces. The CFIA says the affected product was distributed in Alberta, British Columbia, Ontario, and Quebec. More details on the recall are available here.
GraceKennedy Foods in the US has also recalled a batch of its La Fe Peppers and Onions, as it may contain small pieces of blue plastic. The batch being recalled by GraceKennedy Foods includes 187 cases of the product, which was mainly distributed in the North East of the US. For more information around the recall, including the specific product codes affected, visit the FDA's website.
Related organisations
Aldi, Aldi Süd, Bobo's, Canadian Food Inspection Agency (CFIA), Edeka, Federal Office for Consumer Protection and Food Safety (BVL), GraceKennedy Foods, Marktkauf, Netto, Taylor Farms, The US Food and Drug Administration (FDA)
Related regions