Dietary fibres market will grow to fill the 'fibre gap'
The dietary fibres market will see strong sales due to health-conscious consumers and manufacturers investing in new products.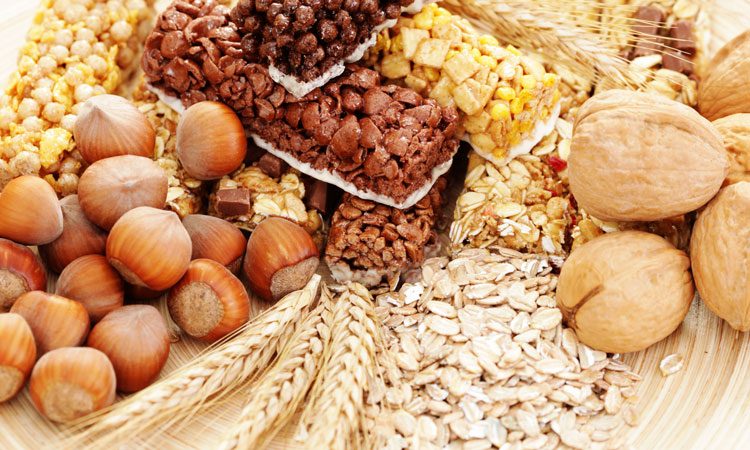 The global consumption of dietary fibres reached 1.8 metric tons in 2018, equaling revenues worth ~$7 billion, says a new report on the dietary fibres market, and sales will remain driven by increasing consumer awareness on the benefits of dietary fibres along with food manufacturers engaging in fibrous NPDs (new product developments).
As healthcare professionals continue to encourage fibre intake as a key to improving long-term health, market players are significantly paying attention to value-added offerings.
Big brand companies, as well as small high-tech startups, are exploring the potential of dietary fibres in their products.
Consumers have also started to keep an eye on dietary recommendations, resulting in a move towards proactive healthcare and lifestyles. This, coupled with newer trends emerging at rapid pace, will result in the dietary fibres market players investing in R&D and new product launches, the report by Future Market Insight continues.
Fibre intake has been low in various regions, resulting into population-wide deficiency – known as 'fibre gap'. As the science behind dietary fibres expands, this ingredient has been witnessing renewed interest from young consumers for weight-management benefits, while ageing consumers tend to seek digestive health benefits.
According to the report, the dietary fibres market is likely to grow at CAGR of ~10 percent during the predefined timeframe of 2019 and 2029. The rise of obesity, diabetes, and other lifestyle diseases has resulted in consumers becoming more health-conscious and spending a lot on nutritional products. This preference for maintaining a healthy diet and regulating body weight will provide a strong business outlook for the market players.
Players in this market will continue to witness growth opportunities in developed markets, the report predicts, particularly Europe and North America which collectively account for ~60 percent revenue share. Also, with government agencies promoting awareness campaigns for the need for a balanced diet, the high demand for dietary fibres will continue.