Healthy eating to drop amid price rises suggests new research
The falling pound and rising grocery prices could reduce healthy eating, with only 28% of consumers planning to eat more fruit and vegetables this year, a drop of 10% from 2015.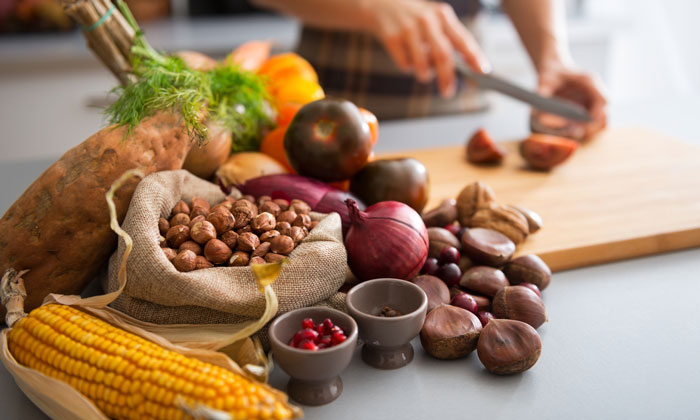 Over half (54%) of British consumers say that making healthy food cheaper would be necessary to encourage them to eat healthier.
Public perception that healthy food is more expensive than unhealthy foods has increased, reaching 69%, compared with 65% in 2015. Only 17% of consumers believe they eat a healthy diet, a drop from 31% in 2015.
The research comes from Future Thinking's annual Grocery Eye 2017 study, which surveyed 2,009 respondents to identify their perceptions towards purchasing food and drink.
One third (33%) of consumers reduced the amount of sugar in what they eat in the last twelve months, while 25% have cut out snacks to stay healthy. 32% made some effort to increase their fruit and vegetable intake last year, despite the price increases.
Catherine Elms, senior research director at Future Thinking, comments: "With the falling pound putting greater pressure on the purse strings, UK consumers are finding it increasingly difficult to buy healthy options. The perception that healthy foods are considerably more expensive than unhealthy foods is a significant barrier that brands need to overcome, with two thirds of consumers saying they see healthy foods as more expensive than unhealthy foods and over half saying they need healthy food to be cheaper if they want to eat healthier."