Traceability and convenience factors drive frozen crustaceans market
Global demand for frozen crustaceans has increased significantly in recent years and the trend is expected to continue, according to a recent report.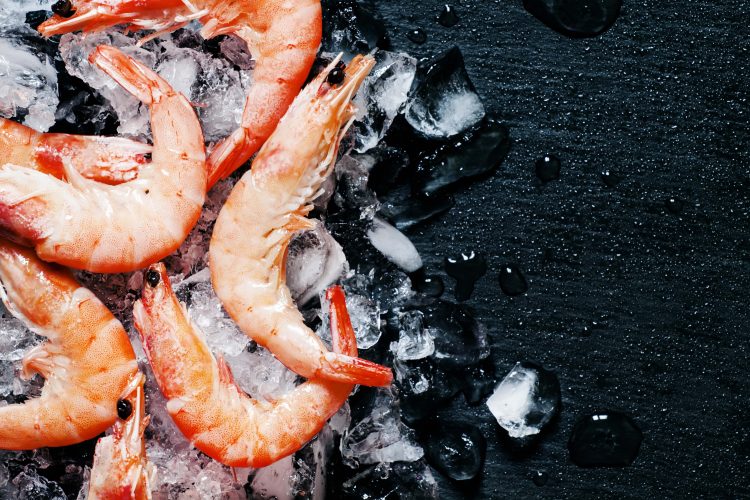 Industry analysis has revealed that modern consumers' reliance on convenience foods coupled with a desire for healthy products with full traceability is driving demand in this market.
With a highly urbanised and rapidly growing global population, processed and packaged food consumption is set to increase. The necessity to produce safe food products has generated continuous innovation in food technologies related to biotechnology and nanotechnology. These advancements have contributed to enhancing the quality of food products and made it easier for manufacturers to produce frozen crustaceans, thus maintaining supremacy of the frozen crustaceans market.
The reports foretells a trend toward greater demand for processed seafood by fast-food chains, restaurants, consumers, and independent retailers in the next 10 years, thus increasing sales of frozen crustaceans in this period. 
Frozen crustaceans market dynamics
The factors anticipated to promote this growth include developing cold chains, which serve to increase sales of packaged foods, supported by the expansion of modern retailers. Globally, these frozen products have directly benefitted from stronger consumer demand for a healthy diet as well.
The unabating dominance of the e-commerce sector is also a contributory factor, as more consumers order groceries and other food products online and via smartphone apps. Multiple e-commerce platforms are competing to expand their market footprint. Frozen crustacean sales through e-commerce are expected to gain rapid momentum in the near future, thanks to the robust growth in their consumption across the globe. 
Factors anticipated to restrict this growth, however, include the relative high prices of crustaceans and the rising popularity of veganism. Lack of proper distribution channels also hampers the overall growth of this market. 
Regional outlook
North America and Japan continue to be the net importer of frozen crustaceans. Emerging countries, such as China and India, are expected to contribute heavily to the growth of the sector, due to rising incomes and healthy eating trends. Crustaceans in packaged frozen format are considered to be hygienic and of high quality, as well-established companies sell them. In response to growing consumer demand for more healthy crustaceans, these manufacturers have increasingly shifted their focus from shelf-stable crustaceans to frozen crustaceans.
The world market for frozen crustaceans comes with stable growth in APAC countries and, since most frozen crustaceans products are Western-style products and dishes, they are generally positioned as premium products, thus command higher unit prices.
Key players
The leading manufacturers in the frozen crustaceans market include Clearwater Seafood, AquaChile, Iglo Group, Thai Union Frozen Products, High Liner Foods, Marine Harvest ASA and Nomad Foods Europe. 
You can view the complete report here.