Ben & Jerry's and Magnum stockpiled by Unilever
Many companies are stockpiling food ahead of the Brexit end date, and with no assurity of there being a deal, manufactures look to stockpile further.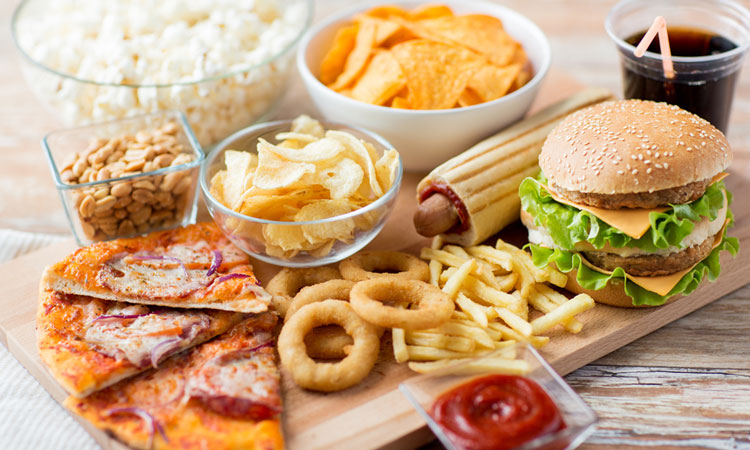 Unilever has stated that ahead of the UK's exit from the European Union, it has begun to stockpile Magnum and Ben & Jerry's ice creams. 
The Chief Executive, Alan Jope, said that a few weeks worth of ice cream stock was being held because of the possibility of disruption to supply chains after Brexit.
Current concerns are mounting that as the date of Brexit looms, the UK will leave the European Union without a deal which will lead to disruption in the supply chain leading to the UK.
Alan Jope also stated that the company was stockpiling deodorant in mainland Europe, also in case of Brexit related delays. In Leeds, the company's factory produces Lynx, Sure and Dove, while factories on the continent produce the ice creams.
"We have built inventory on either side of the Channel," Mr Jope said. "It's weeks of inventory – not months or days.
"If I was in the designer handbag business then I might have built further [inventory] cover but we're not, we are in fast-moving consumer goods and one of the things we have learned is, when you build inventory, it can end up being the wrong mix of product."
The company is also stockpiling what is needed to package the products, including materials such as aluminium, plastics and propellants. 
Many companies have been stockpiling good over the last few months, including Marks & Spencer's and Tesco's, with Sainsbury's, Asda and McDonald's stating that stockpiling of fresh food is impossible and how a no-deal Brexit could mean they run short of stocks.
Some major car makers are also stockpiling parts, with Siemens stating that it is increasing its holdings of the "critical" components used, for example, to keep the railways and food production lines running.
"We have parts that are very frequent in terms of when our customers might need them … food manufacturing or it might be parts that are required to service and keep our railways going," Jürgen Maier, UK Chief Executive explained to The Guardian. "We have looked at that profile and increased our stocks of some of those critical parts as part of our risk mitigation activities."