Unilever cancels planned move to Rotterdam after Brexit
Unilever has decided to stay in the UK after Brexit, cancelling its previous plans to move its headquarters to the Netherlands.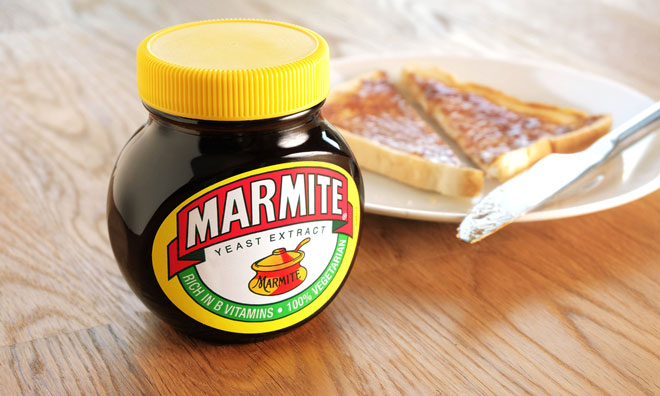 Unilever has announced today that it has scrapped plans to move its headquarters from London to the Netherlands after a shareholder revolt, ensuring one of Britain's most valuable companies stay in London ahead of Brexit.
The firm has two parent holding companies, Unilever plc and Unilever NV. Unilever plc shares are listed in London and New York, while Unilever NV (currently based in Rotterdam) has shares listed in Amsterdam and New York.
The result shows a victory for shareholders, and comes three weeks ahead of the planned vote on the proposal.
Under the original proposals, shares in Unilever plc, would have been replaced with one new share in Unilever NV, with the two companies replaced by one based in the Netherlands – Unilever NV.
The decision means that both the UK-based and the Netherlands-based Unilever companies will remain. Unilever has always insisted that the move to focus on Rotterdam was not 'to do with Brexit'. In a statement, the company said it had 'received widespread support for the principle behind simplification'.
The statement also added how the company 'recognised that the proposal has not received support from a significant group of shareholders and therefore consider it appropriate to withdraw.'
May shareholders had shown disapproval on the proposals, with Legal & General Investment, Aviva Investors, M&G Investments and Royal London being among those opposing.
Unilever chairman Marijn Dekkers, who was appointed in 2016, said: "The board continues to believe that simplifying our dual-headed structure would, over time, provide opportunities to further accelerate value creation and serve the best long-term interests of Unilever.
"The board will now consider its next steps and will continue to engage with our shareholders."
Unilever is a well known brand, with products such as Marmite, Ben & Jerry's, Lipton tea, Pot Noodles, Hellmans' and even Vaseline. The company employs aroung 169,000 people around the world, with 7,300 employed in the UK and 3,100 employed in the Netherlands.
Related organisations
Related people