FAO Food Price Index posts sharp drop in July
Global agricultural food commodity prices fell sharply in July, as all the major traded items, led by dairy and sugar, posted notable declines.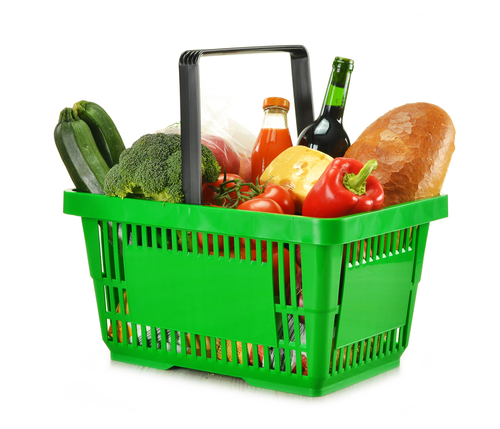 Global agricultural food commodity prices fell sharply in July, as all the major traded items posted notable declines, according to the FAO Food Price Index, a measure of the monthly change in international prices of a basket of commodities.
The Index averaged 168.8 points, 3.7 per cent below their June level, the biggest monthly drop since late last year. The index had been steadily rising in 2018 until June.
The FAO Dairy Price Index led the slide, declining 6.6 per cent, with butter and cheese quotations dropping faster than those for whole and skim milk powders. Meanwhile, the FAO Sugar Price Index fell 6 per cent to a nearly three-year low, largely driven by improved production prospects in India and Thailand, both important sugar-producing countries. Expectations of lower output in Brazil, the world's largest producer and exporter, limited the fall in international sugar prices. The FAO Cereal Price Index declined 3.6 per cent from June and is now below its year-ago level. Export quotations for wheat, maize and rice all declined, although wheat and maize values edged higher towards the end of July. The FAO Vegetable Oil Price Index was 2.9 per cent lower, its sixth consecutive monthly decline, and is now at its lowest level since January 2016. Part of the July slide, says the FAO, was driven by spill-over weakness from the soybean market, which is affected by the trade dispute between China and the United States of America. Rapeseed oil values trended upwards, however, buoyed by improved demand from biodiesel producers and negative crop prospects in the European Union. The FAO Meat Price Index declined 1.9 per cent from its June value, which was revised up in the wake of higher beef export prices from Brazil due to a truck drivers' strike in that country.