Brazilian probe stalls meat processing
Forecasts for production of chicken in Brazil, the world's largest exporter of the meat, have fallen in the wake of an investigation into safety concerns.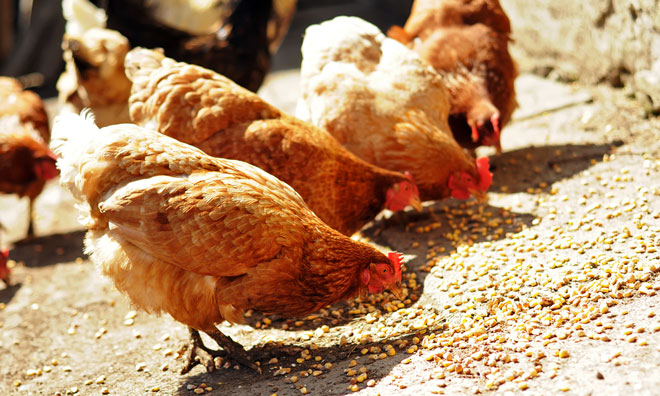 Industry body ABPA has lowered forecasts for national chicken production and sales in the wake of claims companies bribed inspectors to evade safety checks. ABPA initially forecast 5% growth for 2017 but has now lowered that to 1% compared to 2016, meaning total production of around 13.1m tonnes. Exports are also set to suffer, predicted to total 4.4m tonnes in 2017.
Exports were halted entirely in March after an investigation into safety claims began. Though the suspension has now been lifted exporters in the South American country are under far greater scrutiny than before. Expected agreements to export pork meat to countries such as South Korea and Mexico have also been put on hold. ABPA expects Brazil to remain the largest chicken exporter in the world even in the wake of the scandal, saying that in the first five months of this year Brazil shipped 7,000 chicken containers to Europe of which 3.5% were flagged for sanitary concerns or packaging and documentation issues.
Brazil's current market share of frozen poultry exports stands at 40.9%, far ahead of the second placed USA with 15% and the Netherlands in third with 7.3%. Its share of the global pork export market is considerably smaller, a 4.9% share making the planet's 7th largest exporter. Still pork production is set to rise only 1.5% this year, far below earlier expectations, hitting 3.75m tonnes. 
Pending completion of the ongoing audits suspensions remain in place for nine of the 54 Brazilian plants certified to export chicken to the EU. 
Related organisations
Related regions