Recall Roundup: Salmonella and choking hazards
In this week's Recall Roundup, we look at food recalls from the UK and US including Toxic Waste Slime Lickers being taken from shelves due to the possibility of them being a choking hazard.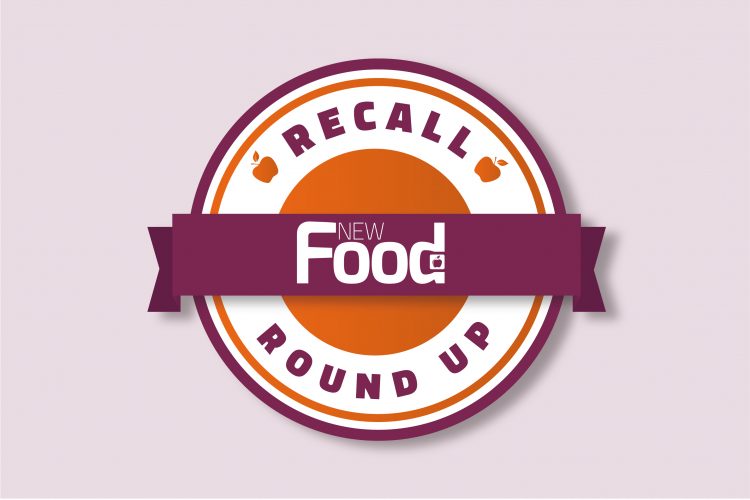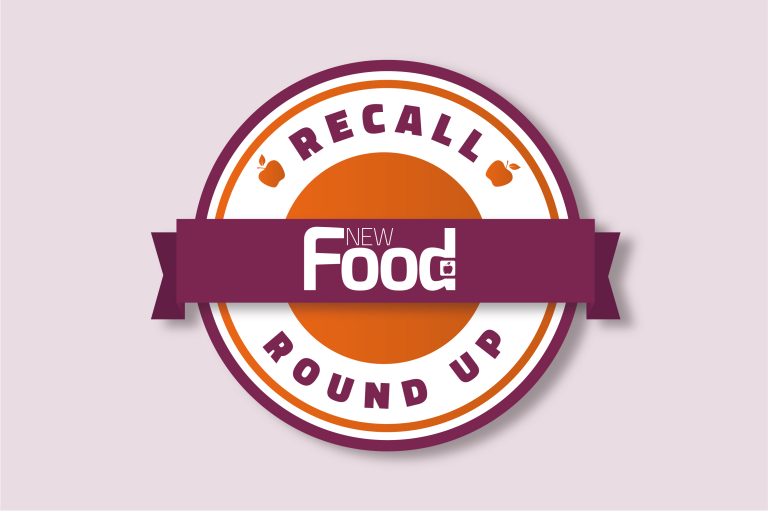 Pathogens
In the US, Mid America Pet Food of Texas, is recalling three lots of Victor Super Premium Dog Food, Select Beef Meal & Brown Rice Formula as it has the potential to be contaminated with Salmonella.
The company says this voluntary recall was initiated after a third-party conducted random sampling and a product associated with three lots tested positive for Salmonella.
The products were sent out to various distributors and retailers in the US. The affected products come in five pound, 15 pound and 40 pound bags and all have the best by date of 6/12/2024. To view the lot numbers for each product, click here.
According to the US Food and Drug Administration (FDA), pets experiencing a Salmonella infection may be lethargic and have diarrhea or bloody diarrhea, fever, and vomiting. Some pets will have only decreased appetite, fever and abdominal pain. However, infected but otherwise healthy pets can be carriers and infect other animals or humans.
Pet owners have been advised that if their pet has consumed the recalled product and is showing signs of having these symptoms then they should contact their veterinarian.
Mid America Pet Food of Texas has claimed that "no human or pet illnesses have been reported to date".
Advice states that retailers and distributors should immediately stop selling the recalled lots and pull them from their inventory and shelves.
"Do not sell or donate the recalled products. Do not feed the recalled products to pets or any other animals. Destroy the food in a way that children, pets and wildlife cannot access. Wash and sanitise pet food bowls, cups and storage containers. Always ensure that you wash and sanitise your hands after handling recalled food or any utensils that come in contact with recalled food," advises the FDA.
Choking hazards
Meanwhile in the UK, Candy Dynamics is recalling a number of varieties of its Toxic Waste Slime Lickers due to concerns the products present a choking hazard.
The company has said that there is a "possibility that the rolling ball may detach, which could cause a choking hazard".
This recall is UK based and includes a total of eight different Toxic Waste Slime Licker Varieties. To view the list of products as well as their pack size and batch code, click here.
The Food Standards Agency (FSA) has advised consumers not to eat the products if they have purchased them. Instead they can be returned to the store of purchase for a full refund.