Aldi removes 'use by' dates from fresh milk
Discount supermarket Aldi has announced changes to its fresh milk packaging, hoping to cut food waste by removing use by dates.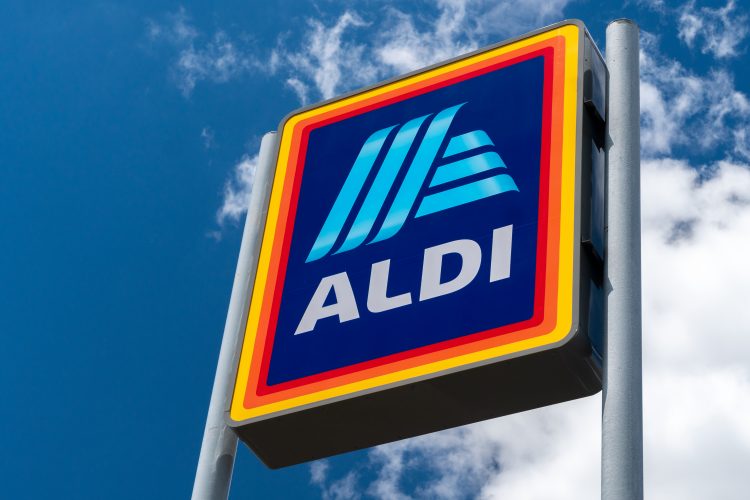 Discount supermarket Aldi will be removing 'use by' dates and changing them to 'best before' dates on its fresh milk in a bid to cut food waste.
The change will be made to milk bottles except for filtered milk across its stores in England and Wales, with the alterations being rolled out by the end of 2023.
With nearly 300,000 tonnes of milk being wasted a year, half of household have said that they pour milk away due to it not being consumed by its use by date, according to the waste reduction charity WRAP.
"As milk can be safe to use past its best before date – provided it has been stored properly and doesn't smell bad – Aldi will encourage shoppers to perform a 'sniff test' to determine whether their milk is still fine to consume," said the supermarket.
Commenting on the food waste reduction initiative, Liz Fox, Sustainability Director at Aldi UK, said: "We are constantly working to be a more sustainable retailer and we are dedicated to preventing food waste wherever we can, both in our stores and helping customers throw away less food at home.
"We hope shoppers embrace this change and look, smell, and taste their milk to see if it's still fine to use, so together we can reduce the effect food waste has on the environment."
Previously, the supermarket removed best before dates from 60 of its fresh fruit and vegetable lines. New Food has also reported on numerous supermarkets in the UK making changes to their 'use by' dates on food and beverage products.
Aldi has said that the removal of use by dates is its latest move to cut its food waste, as it works towards its goal of halving this by 2030.