Recall Roundup: Spotlight on allergens
In this week's Recall Roundup we look at recalls in the UK and US where products have been recalled due to incorrect allergen labelling.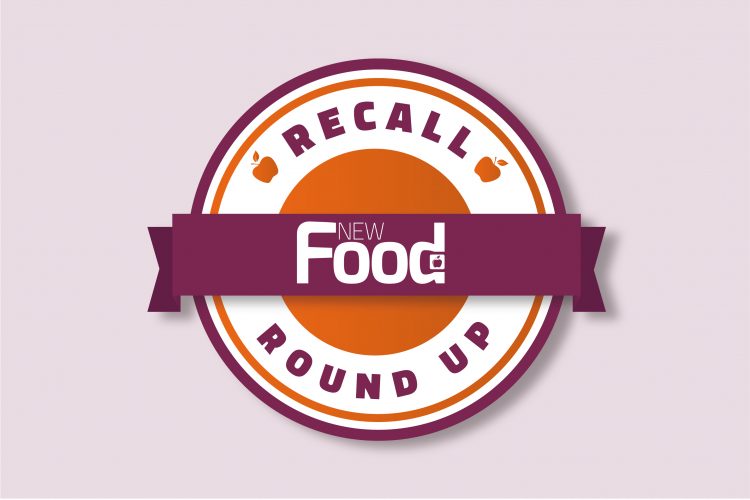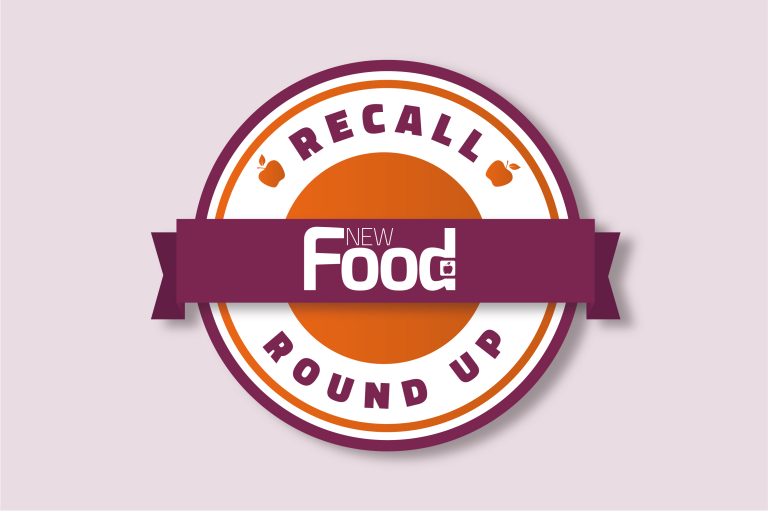 In the UK, Harrods is recalling its Chocolate Cantuccini biscuits as they contain pistachio nuts that have not been mentioned on the label.
The product comes in a pack size of 250g and has the batch code L1592. The best before date to look out for is August 2023.
Harrods is recalling the above product from customers and has been advised to contact the relevant allergy support organisations that will be able to inform their members about the recall.
The company has also issued a point-of-sale notice to its customers to explain what they should do if they have purchased the product.
Consumers that have bought the product and have an allergy to pistachio (nuts) have been advised not to eat it. Instead they should contact Harrods customer service +44 (0) 20 7730 1234 to request a full refund.
Meanwhile in the US, Van Leeuwen Ice Cream of New York is recalling 4,096 frozen 14oz pints of its French Ice Cream "Brown Sugar Chunk" because it contains undeclared walnuts.
The recalled products have been distributed nationally to retail stores. The product comes in a 14-ounce "reddish brown" package with black lettering on the cup and lid. The lot code to look out for is 23P102 and the product's best by date is 12 April 2025.
The recall was initiated following a customer complaint. The company has said that the cause of the product labelling error is currently being investigated.
Advice to consumers states that those who have purchased the product and have an allergy to walnuts should return the product to the place of purchase for a full refund.
Elsewhere in the US, Meijer, in conjunction with its supplier, Lamontagne Chocolate Corp., is recalling its Frederik's Dark Chocolate Almonds and Meijer Express Go Cup Dark Chocolate Almonds because they may contain undeclared milk.
The recall includes stand-up pouches sold at Meijer stores and to-go cups available at Meijer Express locations in Michigan, Indiana, Illinois, Ohio, Kentucky, and Wisconsin.
The company has said that all date codes from both products are impacted by the recall. The company has also claimed that it has "not received any customer complaints or claims of illness associated with this recall to date".
To access further information about the recalled products, click here.
Customers that have purchased the impacted products have been advised to not use it and return the product to the customer service desk at any Meijer store for a full refund.
Related organisations
Related regions