Tesco launches "fully circular" ready meal packaging initiative
In collaboration with Faerch Group, Tesco has launched a ready meal initiative that recycles use plastic food trays back into packaging.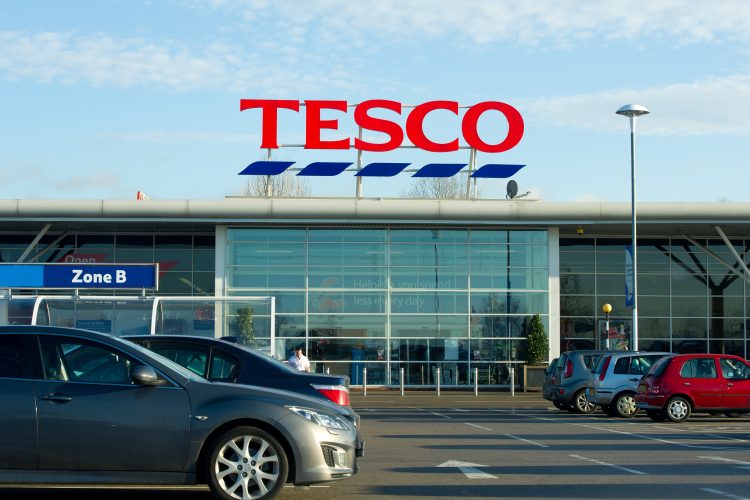 In what it claims is an "industry first", Tesco has launched an initiative that involves recycling used plastic food trays back into packaging.
With the help of Faerch Group, Tesco has said that this strategy creates a "fully circular packaging" solution for its range of core chilled ready meals.
To carry out the initiative, recovered PET ready meal trays will be collected via European kerbside waste then recycled and converted back into food grade plastic trays.
The supermarket giant has said that its ready meal trays already contain up to 75 percent recycled content. Of this percentage, a large proportion is reportedly from cleaner and easier to recycle bottle flake plastic.
Through the new "Tray 2 Tray" by Faerch programme, Tesco has said that a minimum of 30 percent recycled tray content will be included in the new core chilled ready meals trays.
The new trays will be rolled out in phases during April 2023, with the supermarket Tesco claiming that the collaboration will "ensure that high quality food-grade PET is kept within the supply chain, rather than being downcycled". In addition, it notes that PET packaging from trays can be fully recovered and recycled at an industrial scale.
"We are determined to close the loop on our packaging – for it to be fully recyclable and contain recycled content wherever possible," said Adele Kearns, Packaging Development Manager at Tesco.
Also commenting on the sustainable initiative, Ruth Price, Strategic Sales Manager at Faerch UK, said: "Our collaboration with Tesco is the perfect example of how material from EU waste resources can be diverted into a valuable commodity.
"Moving forward, our intention is to not only increase the level of tray-to-tray content but to also start taking this from local UK feedstocks".