Food inflation jumps to 18.2 percent with vegetables a key culprit
Food and non-alcoholic beverage inflation is on the rise again, jumping by 1.4 percent between January and February 2023.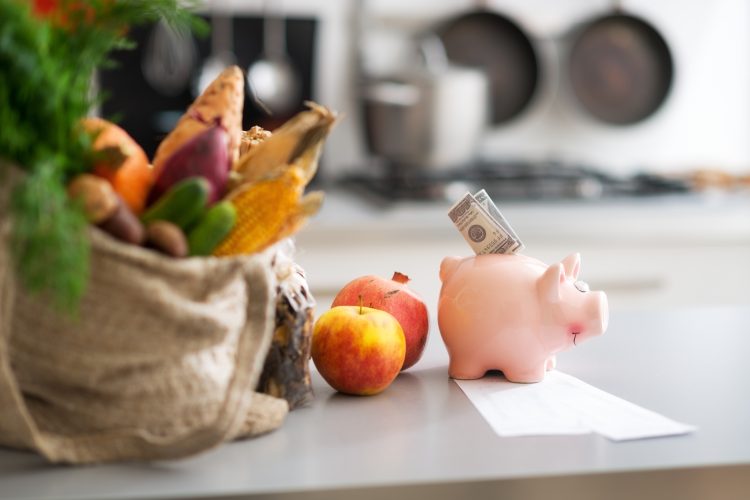 The latest Office for National Statistics (ONS) report has revealed that, during February 2023, food and non-alcoholic beverage inflation in the UK jumped to 18.2 percent, a 1.4 percent increase from January 2023 where inflation stood at 16.8 percent.
ONS has highlighted that the annual rate for the food and non-alcoholic beverage category in February 2023 is "the highest observed for over 45 years".
Reportedly driven by price increases in eight of the 11 detailed food classes, ONS explained that the largest upwards shifts came from vegetables.
New Food has previously reported on the recent fruit and vegetable shortages in numerous supermarkets across the UK. However, ONS has suggested that the issue of higher electricity prices on produce grown out of season in greenhouses in the UK and northern Europe has also had an impact on prices.
In addition, ONS found during February 2023 that the annual rates for bread and cereals, chocolate and confectionary, other food products such as ready-meals and sauces and coffee all reached the highest levels recorded since 2008.
In a month where fruit and vegetable shortages impacted numerous supermarkets across the UK, consumers has to contend with limited stock availability and increasing food prices in multiple categories. Commenting on the impact of continued food inflation into 2023, Helen Dickinson, Chief Executive of the British Retail Consortium (BRC), said: "UK households continued to be squeezed by inflation driven by food prices and household bills.
"Food remained one of the strongest contributors to overall inflation as the high price of animal feed and fertiliser has driven up the price of many staples, while the weaker pound made importing products such as vegetables from Europe more expensive."
Noting that inflation is "expected to subside later this year", Dickinson stated that "prices are likely to remain elevated as the higher costs throughout supply chains become baked in".
Advising those in power in the UK, Dickinson urged the UK Government to "do more to limit one of the biggest drags to retail investment, which is oncoming regulatory burdens heading down the track, or risk a crash in business investment and further inflationary pressures."