Recall Roundup: Listeria monocytogenes and temperature control
Read this week's recall roundup to find out about recalls in the UK and US, including a Listeria monocytogenes contamination in shrimp from Lidl.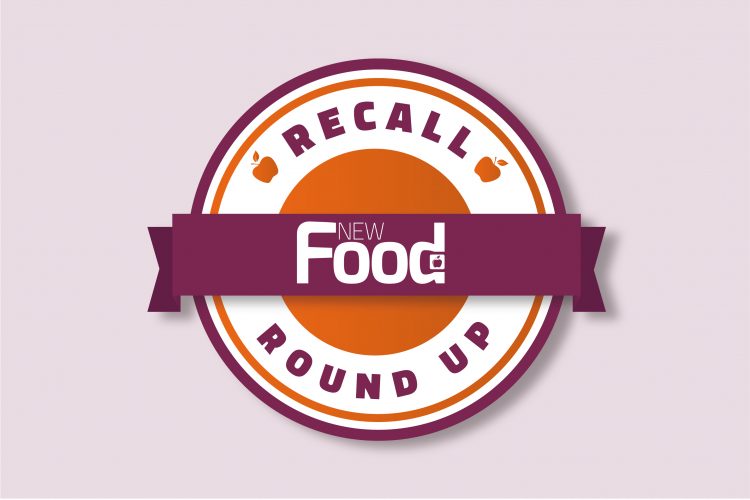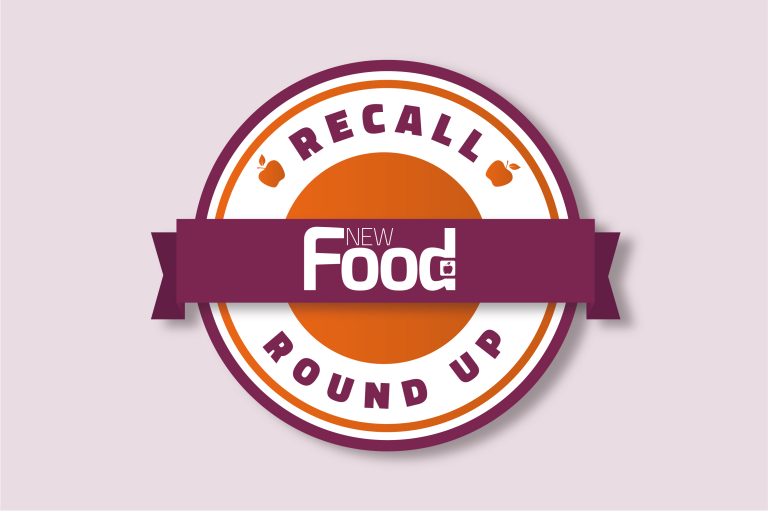 Pathogens
In the US, Lidl is recalling its ready-to-eat Tapas branded Cocktail Shrimp that is packaged in 7 oz containers. This recall is due to a potential Listeria monocytogenes contamination.
The product was distributed to all Lidl US store locations, meaning it has been sent to stores in Delaware, District of Columbia, Georgia, Maryland, New Jersey, New York, North Carolina, Pennsylvania, South Carolina, and Virginia.
The affected products have a UPC of 4056489411499, however all product codes currently on the market are subject to the recall.
Lidl US has said that it has ceased the production and distribution of the product as it continues its investigation to resolve the issue. The company has said that it has received "no reports or complaints of illness related to this product to date".
Customers who have purchased the product have been advised not to consume it. Instead they should "immediately return it" to their nearest Lidl store for a full refund.
Temperature control
Meanwhile, in the UK, Aldi is recalling its Plant Menu Organic Super Firm Tofu as a result of a temperature control issue that "could potentially spoil the product", making it unsafe to eat.
Aldi has said that the issue only affects products sold at a limited number of Aldi stores in the Midlands.
The product being recalled comes in a pack size of 200g and had use by dates of 13 April 2023 and 14 April 2023.
As insufficient temperature control could result in spoilage of the product which may be unsafe to eat, Aldi is recalling the product from affected stores only. In addition, point of sale notices will be displayed in affected Aldi stores to explain to customers what to do if they have bought the product.
Advice to shoppers says that they should not eat the product is they have purchased it. Instead they can return it to the store it was bought from for a full refund.
Undeclared allergens
Elsewhere in the UK, supermarket giant Tesco is recalling its Arrabbiata Sauce as it may contain milk that is not mentioned on the label.
The product being recalled is sold in a pack size of 350g and has a use by date of 02 March 2023.
To alert customers about the recall, Tesco has been advised to contact the relevant allergy support organisations. The company has also issued a recall notice to its customers to explain why the product is being recalled.
Customers that have purchased the product and have an allergy to milk or milk constituents have been advised not to eat it. Instead it can be returned to the store of purchase for a full refund. No receipt is required.
To read last week's recall roundup, click here.