Recall Roundup: Undeclared allergens and foreign objects
In this week's recall roundup New Food highlights food recalls in the UK and US including plastic found in grated cheese.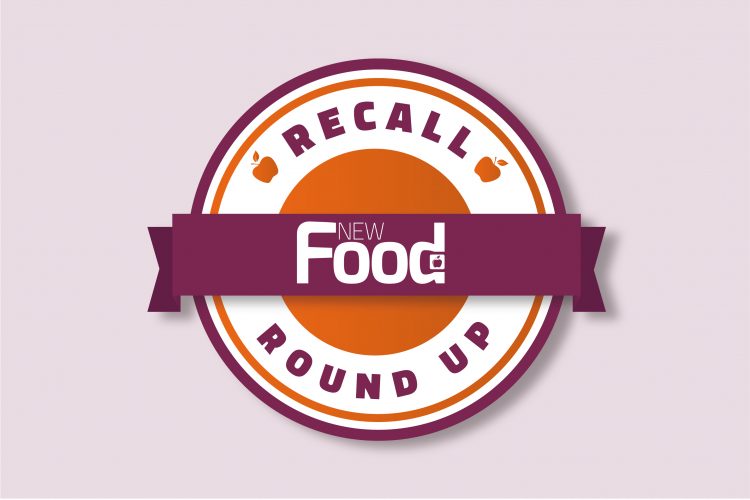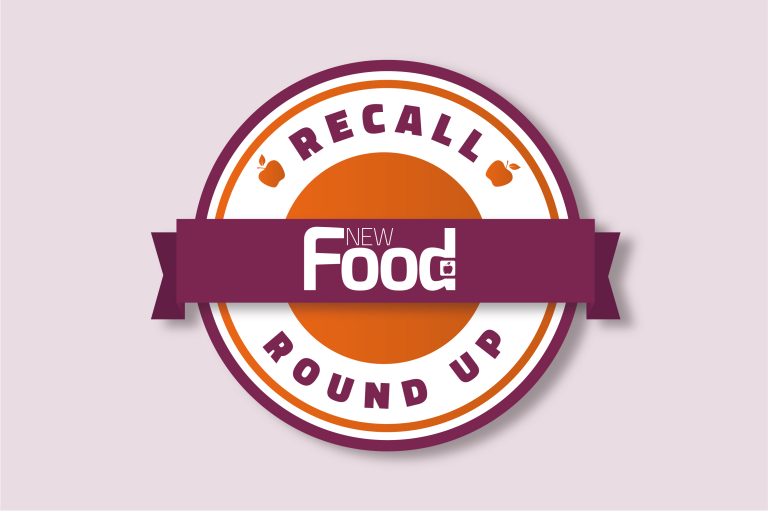 Foreign objects
In the UK, Tesco is recalling its Tesco Creamfields Grated Cheddar as it may contain small pieces of plastic.
The recalled product comes in a pack size of 500g and has a best before date of 23 March 2023.
Taking action, Tesco has issued a recall notice to its customers to explain why the product is being recalled and what customers should do if they have bought it.
Customers have been advised not to eat the product, instead they can return it to the store of purchase for a full refund. No receipt is required to obtain a refund.
Undeclared allergens
Meanwhile in the US, B&G Foods has announced that it is voluntarily recalling three cases (18 individual boxes) of 6.4 oz Back to Nature Fudge Mint Cookies. This product has a best by date of 2 October 2023 and the UPC product code to look out for is 8-19898-01102-5.
The company decided to recall the product after being notified that an ingredient supplied by a third-party ingredient supplier was contaminated with peanuts, an allergen not declared on the box label. 
The company has said that this recall only affects three cases of the product which "may have been distributed in retail stores nationwide".
B&G has highlighted that this recall does not apply to any other "best by" dates, sizes or varieties of Back to Nature products and there have been no reported reactions to date.
Consumers who are allergic to peanuts have been advised to consume the product. If they have purchased the product, it can be returned to the place of purchase for a full refund.
Back in the UK, Aldi is recalling its Harvest Morn High Protein Bars because they contain milk and/or peanuts and/or soya which may not be emphasised in bold type on the label. This recall is England, Scotland and Wales specific.
This recall affects all batch codes of Harvest Morn High Protein Bars. Click here to view what variations of the bar are being recalled.
Aldi has said that it has contacted the relevant allergy support organisations that will tell their members about the recall. The company has also issued a point-of-sale notice to its customers to explain why the products are being recalled and what to do if you have bought the products.
Customers that have an allergy/intolerance to milk or milk constituents and/or an allergy to peanuts, and/or an allergy to soya have been advised not eat the products. Instead they can be returned to the store to purchase full refund.