FDA links Listeria monocytogenes infections to enoki mushrooms
The FDA has identified imported enoki mushrooms distributed by Utopia Foods as a "likely source" of an illness outbreak.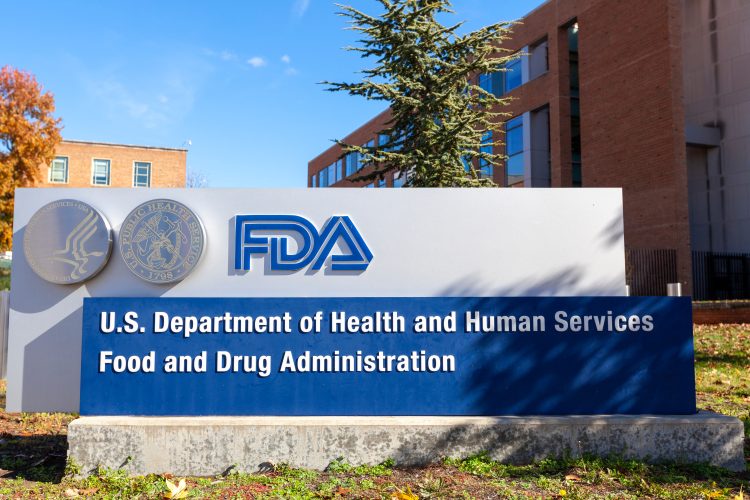 The US Food and Drug Administration (FDA) has linked an outbreak of Listeria monocytogenes infections to enoki mushrooms.
The investigation, carried out by the FDA along with the Centers for Disease Control and Prevention (CDC) as well as state and local partners, has revealed that imported enoki mushrooms distributed by Utopia Foods, Inc of Glendale, New York, are a "likely source of illnesses in this outbreak".
Enoki mushrooms are long thin white mushrooms that are usually sold in clusters, according to the FDA. They are typically popular in East Asian cuisine and are also known as enokitake, golden needle, futu, seafood, or lily mushrooms.
As of January 18 2022, the CDC has reported three illnesses included in the outbreak. The FDA has said that two sick people reported eating enoki mushrooms or eating at restaurants with menu items containing enoki mushrooms. The third patient allegedly did not report eating enoki mushrooms but reported shopping at various Asian grocery stores.
The FDA and state partners have been collecting and testing samples of enoki mushrooms through ongoing sampling efforts. One of the samples collected was branded as Utopia Foods, Inc. and was reported as being positive for Listeria monocytogenes.
Whole Genome Sequencing (WGS) analysis determined that the strain of Listeria found in the Utopia Foods, Inc. sample matched the strain of Listeria linked to two illnesses in the outbreak. The FDA also said that it detected an additional strain of Listeria monocytogenes in the sample, which is reportedly linked to one additional illness. The FDA has said that both strains are now included in the outbreak investigation.
As a result of this testing, Utopia Foods, Inc. voluntarily expanded their original recall (first issued on 13 December 2022) to include their 200g packages of "Enoki Mushrooms". These mushrooms were imported from China and were sold in clear and blue plastic packages with "Best before 03/02/2023" or "Best before 03.09.23" printed on the packages.
The FDA has said that these products were sent to wholesale companies for distribution between 6 January 2023 and 13 January 2023 to in New York, New Jersey, and Connecticut.
The investigation is said by the FDA to be ongoing so it can determine a potential source of contamination and whether any other products are contaminated or linked to illnesses.
The FDA has advised that consumers, restaurants, and retailers should not eat, sell, or serve recalled enoki mushrooms from Utopia Foods, Inc. and instead, should return them to the place of purchase for a refund or throw them away.
To read the FDA's advice relating to this outbreak, click here.
Utopia Foods, Inc was approached for a comment.
Related organisations
Related regions