Guild of Fine Food launches Great Taste Bursary for 2023
A Great Taste Bursary has been launched by The Guild of Fine Food, sponsoring 50 micro producers to enter their products.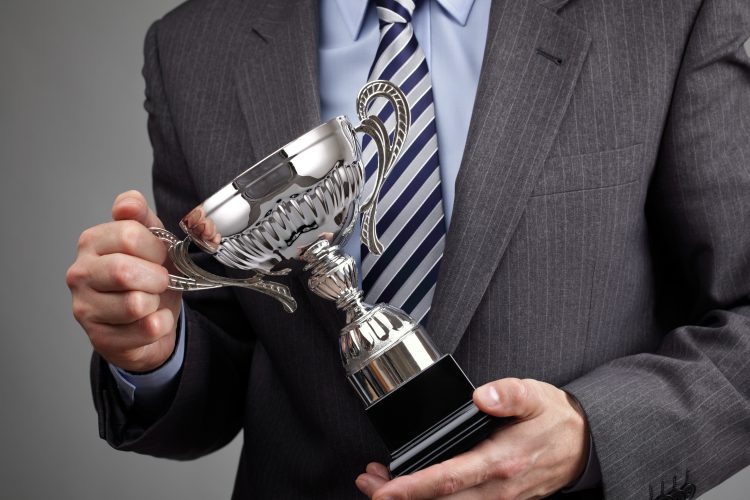 The Guild of Fine Food has launched its Great Taste Bursary for 2023 providing an opportunity for 50 micro-producers to have a product judged by a panel of industry experts.
Claiming that the bursary will sponsor emerging producers to "enter a product into the world's most trusted taste accreditation", Guild of Fine Food has said that Great Taste is an opportunity for any food and drink producer to have its product assessed by chefs, buyers, food writers and retailers.
The awards scheme is currently open for entries from members of the Guild of Fine Food but general entries will be opening on 23 January 2023. Producers who have entered before can enter again but new products and producers are also welcome.
The Bursary panel consists of Adrian Boswell, Buyer at Selfridges, Mallika Basu, Industry Commentator and Food Entrepreneur, and AJ Sharp, PR and Marketing Agent, who will select the 50 "most eligible entries".
Commenting on the opportunity, John Farrand, Managing Director of the Guild of Fine Food said: "Here at the Guild, we are proud to be celebrating the 30 years of Great Taste.  Since its inception the accreditation scheme has celebrated and helped excellent food & drink.
"We've always been about working with businesses across the industry and our activities have an ecosystem of scaled entry costs that mean our biggest entrants also support our smallest ones.  It's true, though, that the micro producers often need more help, especially with the current economic headwinds, and that is why we are excited to be launching the Great Taste Bursary."
Should candidates go on to achieve an award, Farrand has said that "they will be able to display it on packaging and benefit from support and kudos which comes with a Great Taste award".
However, even if candidates are not successful, Farrand explained that every entrant will receive impartial, honest feedback from industry experts from the "rigorous judging process".
"I've been judging Great Taste for over ten years and understand the good it does to the wider food & drink sector," said Boswell.
"It's important for my buying role in the food hall to know what's out there and who are the emerging and quality makers. Great Taste has always done that but being involved in assessing applications to the bursary can only improve that market awareness and, more importantly, the initiative will encourage innovative producers to take part."
To read the full list of criteria for applicant, click here.