Nestlé funds award to recognise African food pioneers
Nestlé has partnered with the Africa Food Prize to help fund an award that recognises African food pioneers who strengthen food security.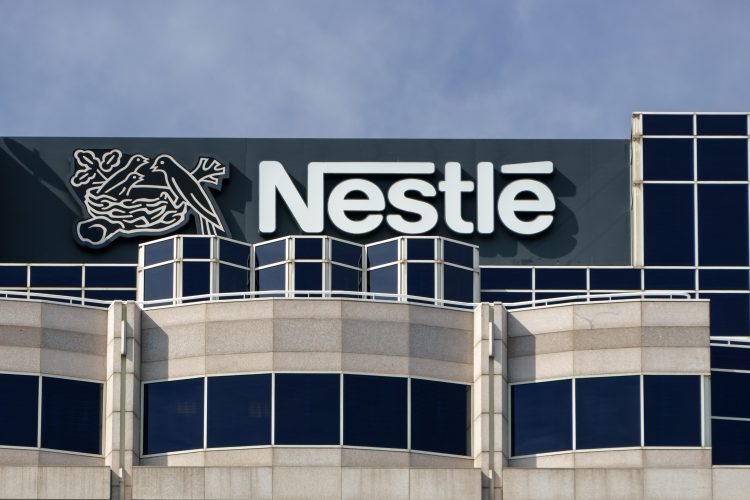 Nestlé has partnered with the Africa Food Prize to fund an award that recognises African food pioneers.
According to the United Nations (UN), about 282 million people (21 percent) in Africa suffered from hunger in 2020. Between 2019 and 2020, a total of 46 million people became hungry across the continent during the aftermath of the pandemic.
The UN has reported that no other region on the world presents a higher share of its population suffering from food insecurity.
Helping to recognise African agricultural pioneers working to combat food insecurity, Nestlé will be contributing CHF 100,000 to the 2023 Africa Food Prize.
Part of its contribution will go to the main award and part to a separate category that focuses on innovations that advance regenerative food systems.
"Transforming agriculture to be more productive and sustainable is key to reducing hunger and improving livelihoods for the long term," said Remy Ejel, Chief Executive Officer of Zone Asia, Oceania and Africa at Nestlé.
"We aim to support and amplify efforts that spearhead regenerative agriculture and food systems to enable better productivity, better nutrition and better incomes for people in Africa."
What is the Africa Food Prize?
The Africa Food Prize is an award that recognises an outstanding individual or institution that is paving the way in changing the reality of agriculture and food systems in Africa.
The award is hosted by AGRA, and African-led and African-based institution that highlights the importance of smallholder farms in relation to the continent's economy.
The prize consists of $100,000 and spotlights impactful agri-food initiatives and technological innovations that can be replicated across the continent to increase food security, encourage economic growth and development, and eliminate hunger and poverty in Africa.
Commenting on the partnership, Dr Agnes Kalibata, President of AGRA said: "We are happy to be partnering with Nestlé to recognise Africa's best in food systems.
"The Africa Food Prize is a great opportunity to shine a bright spotlight on Africa's outstanding minds, giving the rest of us a chance to learn and replicate their good work that is moving us closer to sustainable, inclusive and resilient food systems and achieving the United Nations Sustainable Development Goals 2 on Zero Hunger."
Prize winners
According to Nestlé, it's partnership with the Africa Food Prize will assist the continent in improving nutrition and agriculture.
Dr Eric Yirenkyi Danquah, a plant geneticist from Ghana was awarded the prize in 2022, during September's AGRF Summit in Kigali, Rwanda.
Dr Danquah was commended for his expertise and leadership in establishing the West Africa Centre for Crop Improvement (WACCI) and developing it into a centre for the education of plant breeders in Africa.
With Nestlé now on board, the next Africa Food Prize winner will be announced in September 2023.