Horizon Europe invests €25 million for sustainable protein research
Investing €25 million, Horizon Europe will be part of an EU programme that will develop cultivated meat and fermentation-based foods.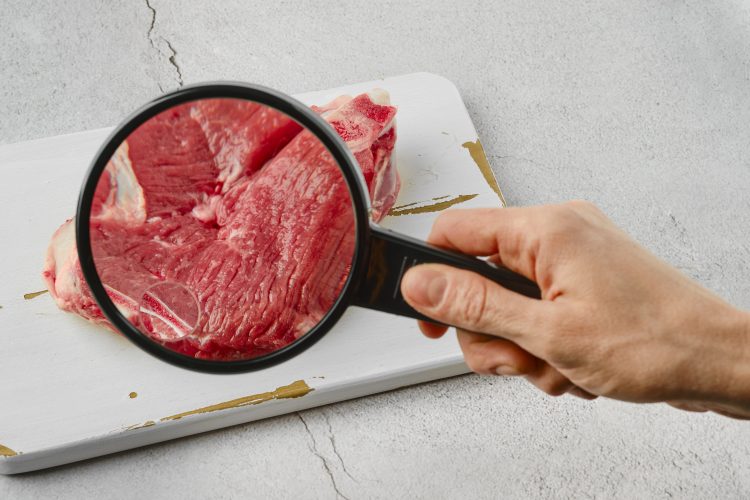 Horizon Europe has announced that it is investing €25 million to fund research into sustainable proteins.
The company will be involved in a European Union (EU) flagship research programme that includes three projects (spanning across 2023-2024) to develop cultivated meat and fermentation based foods.
Cultivated meat is produced by cultivating animal cells directly. With sustainability in mind, Horizon Europe has said that, compared with conventional meat production, cultivated meat can reduce the climate impact of meat by up to 92 percent and use up to 95 percent less land and 78 percent less water.
What's more, it has highlighted the sustainable benefits of switching to fermentation-made meat, noting  research has shown that replacing 20 percent of beef with the fermentation alternative could halve global deforestation.
Commenting on the investment, Acacia Smith, Senior Policy Manager at the Good Food Institute Europe (GFI), said: "Europe is home to some of the world's best scientists, and this funding will help spark real innovation in cultivated meat and fermentation, making sure these sustainable foods are delicious and accessible to nearly half a billion Europeans."
What are the projects?
The funding will be used to support numerous projects including:
Looking to the future, Smith concluded: "We now need to see national governments following this example and investing in the research and infrastructure needed to advance these foods."