Food wrap films market to reach $12 billion by the end of 2026
The global food wrap films market has been projected to reach $12 billion by the end of 2026 with aluminium in particularly high demand, according to study.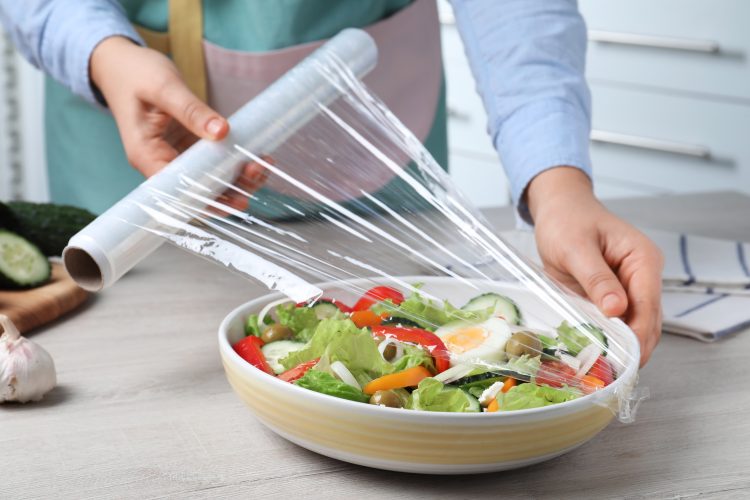 According to a study, the global food wrap films market is projected to rise at a CAGR of 2 percent between 2022 and 2026 and has forecasted that the market will increase from $10.8 billion in 2021 to $12 billion by the end of 2026.
Accrediting the increase to the "rising popularity of cost-efficient, light weight and easy-to-use food grade wrapping film", the study has noted that a rising demand for short-term food preservation has surged the demand for food packaging film rolls.
According to a journal in the National Library of Medicine, consumers produce the greatest amount of food waste and loss in the food supply chains of both developed and developing economies.
In fact, in the US alone, 108 billion pounds of food is wasted annually, with the United States Department of Agriculture (USDA) stating that between 30-40 percent of the total US food supply is wasted. Thus, through using food wrap film to preserve food that would otherwise be thrown away, there may be scope for the current quantity of food waste to be scaled down.
Predicting that the global food wrap films market will grow at a "moderate pace" during the forecast period, the study states that there is particular demand for "flexible and durable packaging solutions in food processing and food service industries".
The study also notes that, following the COVID-19 pandemic, more people have been opting for online food delivery options, which it says has "created lucrative opportunities for food wrap film manufacturers". These opportunities may stem from the need for online food delivery orders to be packaged effectively so that the food does not spoil during the delivery process.
Additionally, highlighting a popular form of food wrap film, the study states that, globally, there is a high demand for films manufactured using eco-friendly aluminium. According to Expert Market Research, the food and beverage industry has been the largest end-user of aluminium foil, accounting for 29 percent of its overall market share.
To read the full study findings, click here.