National Library of Medicine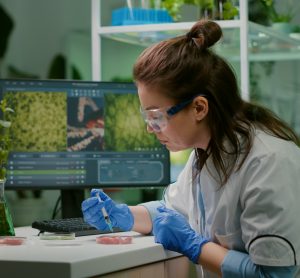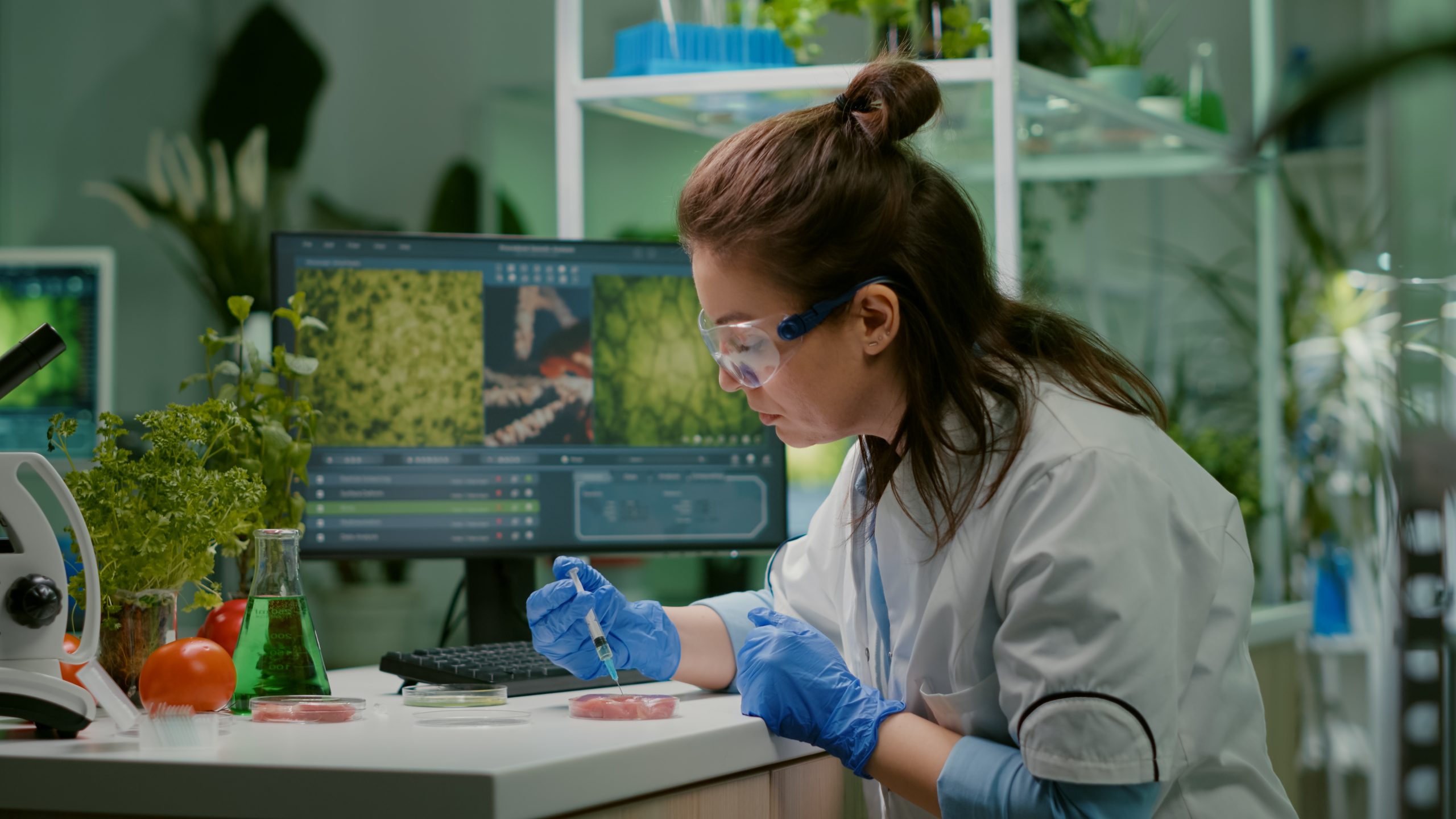 article
With global concerns regarding antimicrobial resistance, find out why Martina Helmlinger thinks alternative proteins could provide a solution.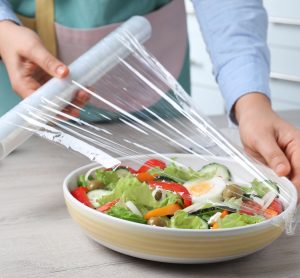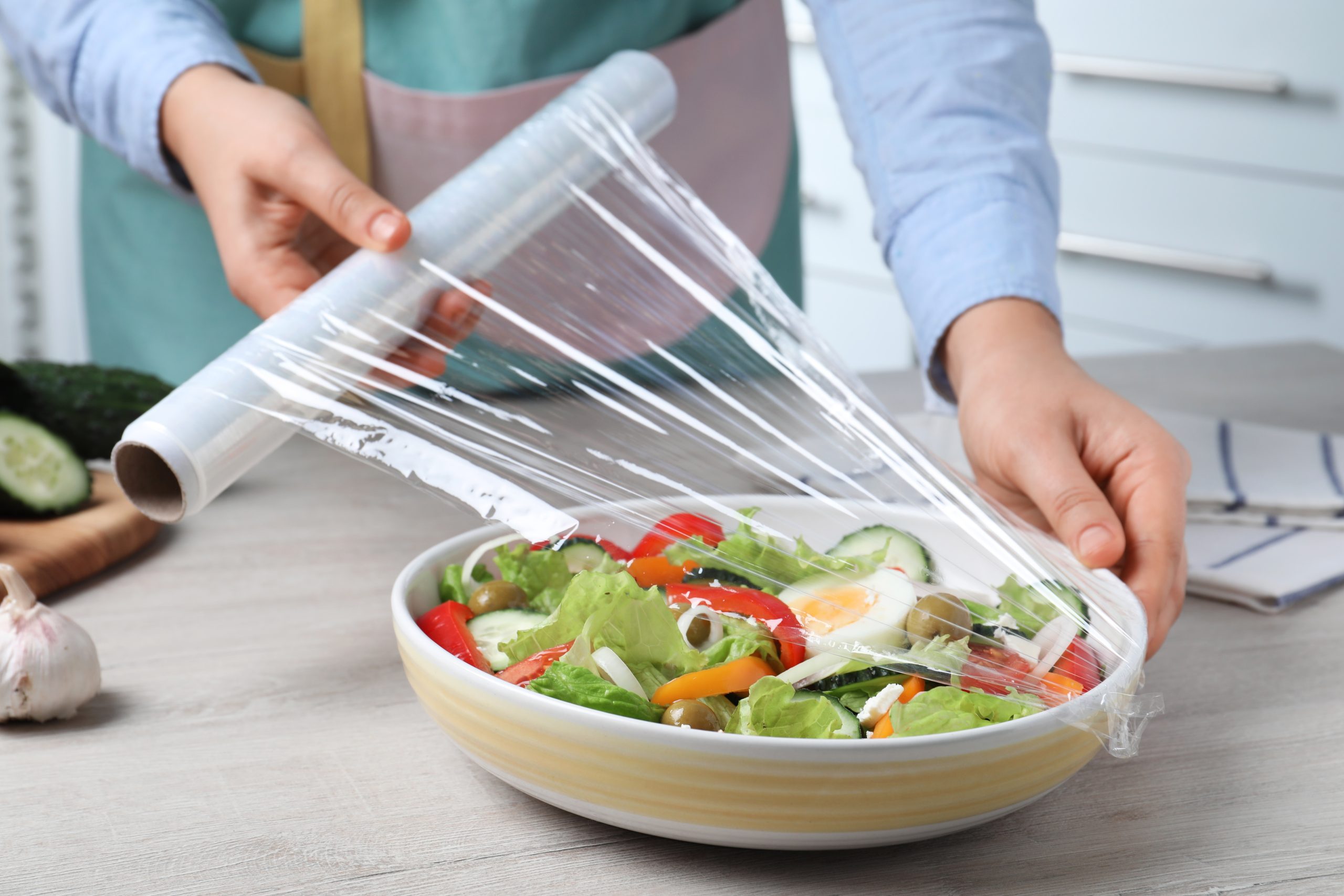 news
The global food wrap films market has been projected to reach $12 billion by the end of 2026 with aluminium in particularly high demand, according to study.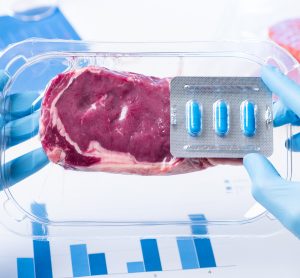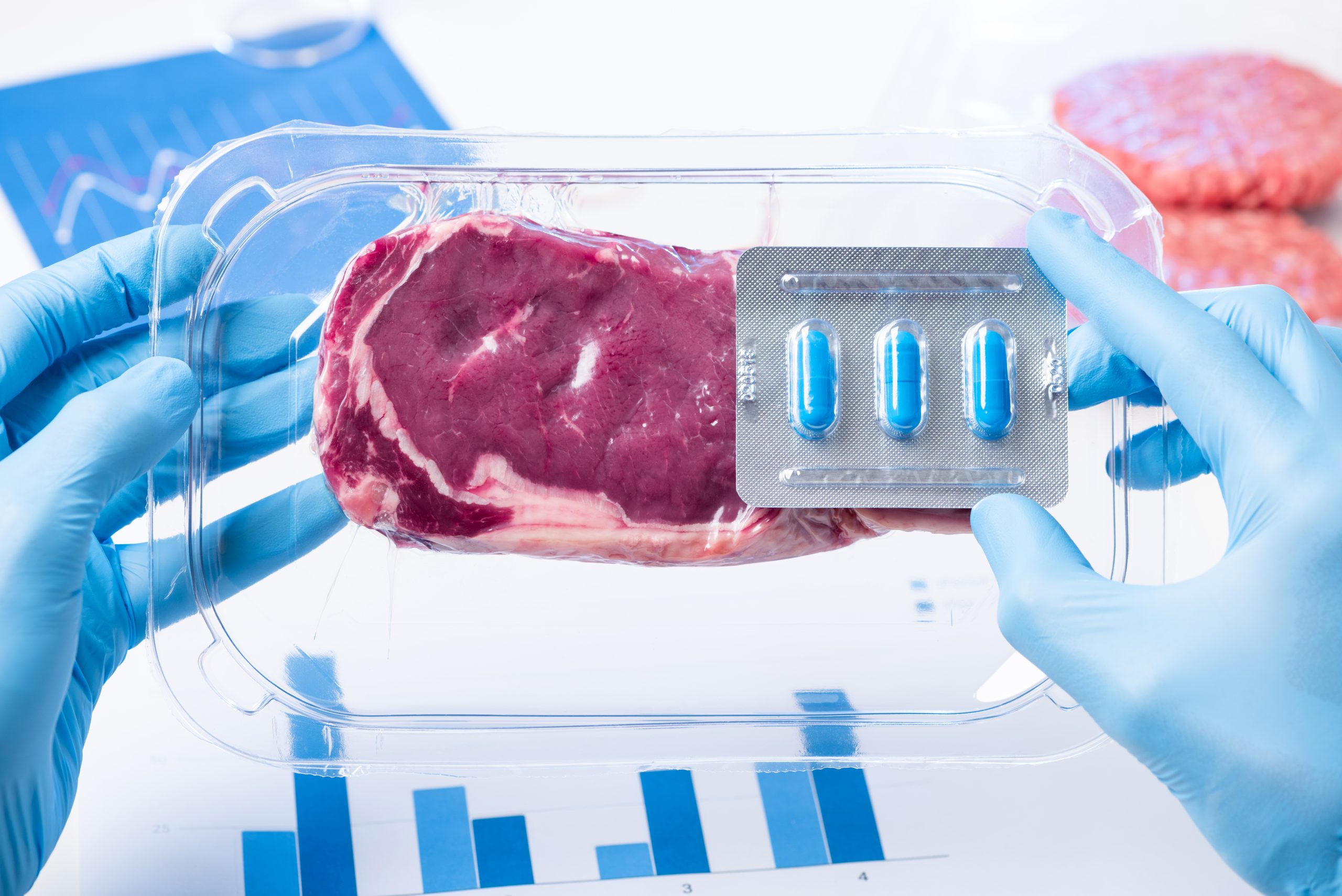 news
A US report reviewing supermarket meat supply chains has revealed that the majority are not doing enough to stop the excessive use of antibiotics in livestock.