Another fish seller sentenced for scamming the elderly
A UK fish seller has been sentenced to over five years in prison for pressuring elderly people into buy unwanted fish which was often unsafe to eat.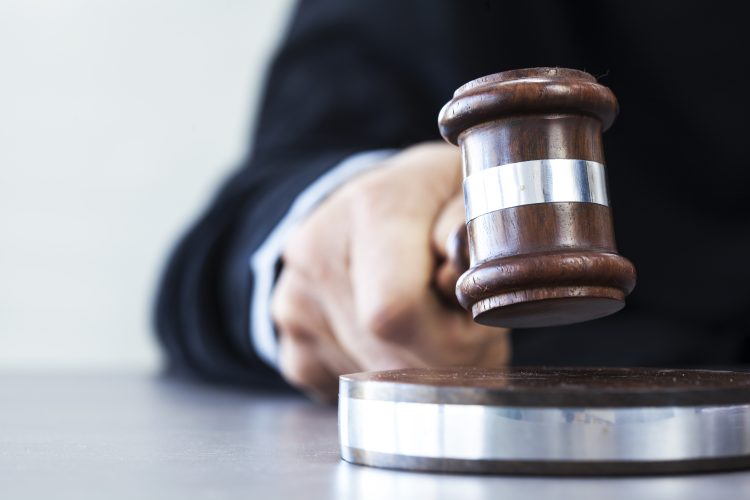 A mobile fish seller has been jailed for five years and seven months for defrauding elderly and vulnerable people out of £246,000.
Fifty-year-old Craig Henderson from County Durham, England, was sentenced at Teesside Crown Court. He targeted victims as old as 105, using what a National trading Standards press release described as "aggressive, manipulative and unfair selling and business practices".
According to the release, Henderson pressured his victims in their homes and forced them to purchase extortionately priced fish that was often unfit for human consumption. In some cases, payment was taken without permission and many victims were not told the price of the fish until it was already in their freezer.
Henderson had no food safety procedures in place and broke the law by failing to properly record the temperature at which the fish was stored, label what the fish was and where it had come from, or provide use-by dates. One victim even claimed that the fish appeared to be "unhygienic with lots of flies around it".
"Threatening older victims, including at least one aged over 100, and intimidating them in their own homes shows utter cowardice," said Lord Michael Bichard, Chair of the National Trading Standards.
"Many victims were repeatedly targeted, giving the defendant money they could not afford to lose, just to make him go away."
Some victims claim that they became unwell after eating the fish, however, many just threw their unwanted purchase away.
As well as his sentence, Henderson has been given an indefinite Criminal Behaviour Order which prevents him from doorstop selling.
Henderson used various trade names to carry out his scam, including Scotland's Finest, Atlantic Fisheries and North Atlantic Fresh Fish. His fraudulent activities occurred between November 2017 and June 2021.
Prior to his conviction, Henderson was repeatedly warned about his behaviour by officials who offered support to help him meet his legal responsibilities. With complaints about him persisting, an investigation was carried out by the National Trading Standards' North East Regional Investigation Team.
With more than 100 victims providing a statement, Henderson pleaded guilty to fraudulent trading at Teesside Crown Court in May 2022 following a prosecution taken by Redcar and Cleveland Borough Council. He has six previous convictions for 62 offences.
"Once again our team in the North East who have carried out a number of prosecutions against illegal fish sellers have stopped a ruthless individual in his tracks and prevented untold further harm," continued Lord Bichard.
Eight other mobile fish sellers from the North East of England have been identified, convicted and sentenced, including Brian Pendlington, who was given eight months in prison for similar fraudulent fish selling.