European consumers want meat alternatives, survey finds
With meat consumption declining across major European countries, a new survey has revealed that there is a demand for alternatives to conventional meat in Western Europe.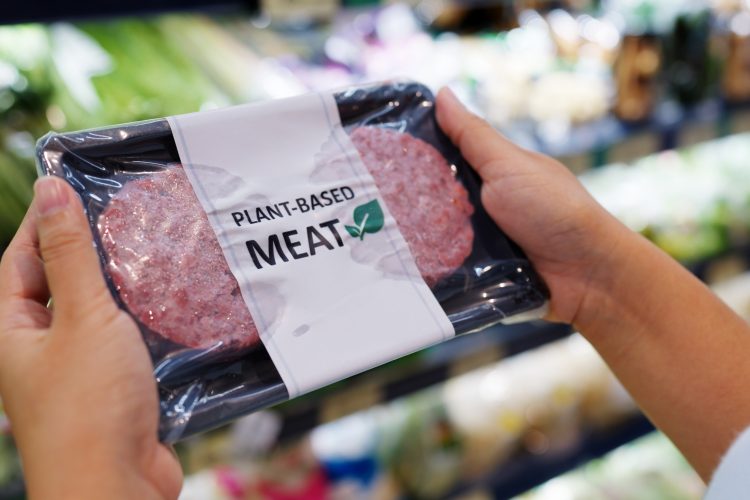 A survey commissioned by Good Food Institute Europe (GFI) has found that more than half of European consumers have reduced their conventional meat consumption, with large numbers instead opting for plant-based substitutes.
The survey was conducted by OpinionWay and observed the attitudes of 4,096 participants across France, Spain, Germany and Italy.
Findings revealed that that more than 60 percent of residents in all four countries believe alternatives to conventional animal agriculture need to be found. This philosophy is compounded by results showing that 59 percent in France, 50 percent in Germany, 61 percent in Italy and 58 percent in Spain have reduced their meat consumption over the last five years.
"It's great to see plant-based meat become so strongly established in many people's diets across Europe," said Carlotte Lucas, Corporate Engagement Manager at the GFI Europe.
"Companies now need to capitalise on this interest and invest in the development of products that can truly compete with conventional meat on taste and price to provide the sustainable options Europeans want."
Increasing interest in cultivated meat
In most of the surveyed countries, more than half of those asked were already willing to buy cultivated meat, which is made in a fermenter rather than by farming animals.
Large numbers of those surveyed also said they believed cultivated meat would have a positive impact on the environment, whilst many questioned the impact conventional animal agriculture had on the planet. The results found high numbers of people wanting the government to support this new way of producing meat across the four countries, with 38 percent of people living in France supporting this decision, 56 percent in Germany, 58 percent in Italy and 68 percent in Spain.
Furthermore, of those asked, 60 percent of people in France and Germany, 71 percent in Italy and 66 percent of people in Spain said finding an alternative to the production and consumption of conventional meat was a must.