FoodSaftey4EU answers FAQs on food additives
As research reveals concerns among European consumers around food additives, FoodSaftey4EU releases a social campaign to answer some frequently asked questions on safety, definitions and more.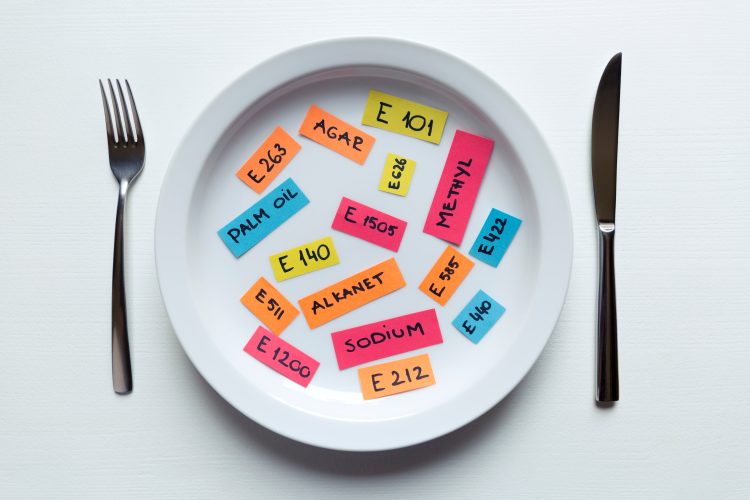 FoodSaftey4EU, is undertaking a food additives campaign based on common consumer questions and concerns around these commodities.
The EU-funded project is supported by the European Food Information Council (EUFIC) to shape the Food Safety System of the future and this campaign aims to encourage consumers to make science-based decisions when food shopping in the future. The initiative specifically focuses on raising awareness about food additives, including why they are used, and current safety and labelling rules in the EU.
Food additives, such as colours, preservatives and flavourings, found in food sold today must prove a purpose and undergo strict safety evaluations before going to market. However, according to the latest Eurobarometer, 36 percent of Europeans report being concerned over the safety of food additives. In some EU countries, including Lithuania, Estonia and Greece, more than 50 percent have claimed that they are worried about food additives.
A keyword research analysis on Google was used to inform the campaign and highlighted that people mostly have questions relating to specific food additives, including monosodium glutamate, nitrates or sulphites, as well as questions on groups of food additives, such as emulsifiers or sweeteners. Above all, consumers were seen to be more interested in the definition of these terms, their safety and impact on health, and their function.
Additionally, the EUFIC's community and website visitors were given the opportunity to ask questions on food additives via various online channels. According to FoodSaftey4EU, most questions received were related to safety concerns such as when an additive is allowed in one country but not another.
There have been ongoing concerns from consumers about what is really going into processed foods for some time now; and a 2016 EUFIC study found that many UK consumers consider food additives as a reason for not buying such products. The same survey also discovered that Brits deemed additives as "unfamiliar" or "unknown" and believed that too many additives are added into our foods.
In a more recent 2021 BFR survey, a high number of people living in Germany were found to have negative perceptions of food additives, with 42 percent not feeling sufficiently informed about the labelling of additives, 49 percent about their functions, and 58 percent about the health risks.
The science-based advice that informs this new campaign is taken from professionals with a variety of backgrounds, including food and chemical safety and nutrition research. To make scientific information more accessible to the public, FoodSaftey4EU will be releasing short video interviews, visuals and website articles, which will all be available online. Questions address will include, 'What are E numbers?' and 'How are food additives assessed for their safety?', among others.