FSA reports on two decades of antimicrobial resistance in Campylobacter in UK chicken
A report has been published by the FSA which analyses the past 20 years of data for antimicrobial resistance (AMR) in Campylobacter from chicken in the UK. Here's the key details…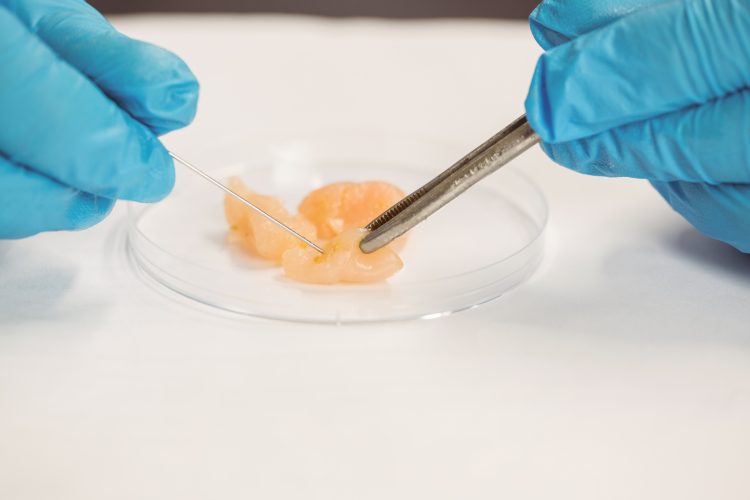 The Food Standards Agency (FSA) has published a report delving into the last 20 years of data surrounding antimicrobial resistance (AMR) in Campylobacter from chicken in the UK.
AMR occurs when bacteria adapts to become resistant to the killing effects of antimicrobials such as antibiotics. As a result of the resistance, infections in humans can become more difficult to treat.
AMR can develop in any bacteria, including Campylobacter. Campylobacter is of great concern to food regulators as it is the main cause of bacterial food poisoning in the developed world. It is estimated that there are in excess of half a million cases annually in the UK.
Studying trends over the last two decades, the report provides a baseline against which to evaluate future AMR activity, with the agency hoping to see resistance dropping.
"While the data shows a marked increase in AMR in Campylobacter to certain antimicrobials, it is encouraging that there has been no significant increase in resistance since 2014," remarked Dr Paul Cook, the FSA's Science led in Microbiological Risk Assessment.
"Any increase of AMR in Campylobacter is a concern and continued surveillance is essential. We will continue to carry out AMR surveillance in chicken and other meats and to monitor any long-term trends in resistance, while promoting good food hygiene practice to reduce exposure to AMR bacteria and protect consumer safety."
The crucial findings from the report concerns the five main types of antimicrobial drugs included in the study.
Resistance to quinolones (ciprofloxacin and nalidixic acid) and tetracycline was common in the most prevalent types of Campylobacter from chicken (Campylobacter jejuni and Campylobacter coli).
Conversely, resistance to erythromycin and streptomycin was much rarer in the Campylobacter isolates examined. Gentamicin resistance was found to be very uncommon.
In order for consumers to reduce their exposure to AMR, the FSA encourages cleaning surfaces properly, cooking food thoroughly, chilling food at the correct temperature and handling food hygienically so as to avoid cross contamination. Additionally, consumers should make sure that they thoroughly wash and peel and vegetables that are consumed raw to help to remove any visible dirt or bacterial contamination.
You can read the full research report on the FSA's research pages.