UK food inflation hits highest rate since 2008 crash
Food inflation reached levels not seen for over a decade as households have less disposable income than they did in June 2021.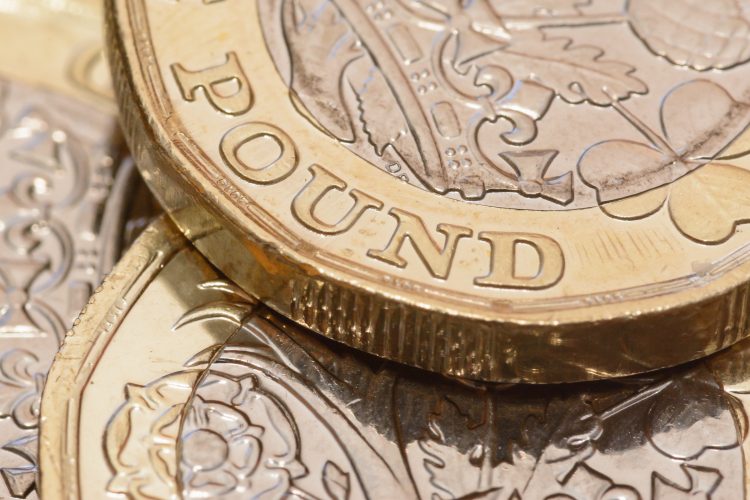 UK food inflation reached 9.3 percent in August 2022 – the highest rate since the 2008 financial crash.
Figures from the British Retail Consortium make for concerning reading, as overall shop inflation rose to 5.1 percent in August from 4.4 percent in July, which is the highest level since the index started in 2005.
The records keep on tumbling too, with fresh food inflation accelerating rapidly in August to 10.5 percent up from eight percent in July, the highest inflation rate since September 2008. While ambient food inflation increased to 7.8 percent in August, up from 5.7 percent in July, which is the fastest rate of increase since March 2009.
"Mounting cost pressures up and down supply chains meant shop price inflation hit a new high in August. The war in Ukraine, and consequent rise in the price of animal feed, fertiliser, wheat and vegetable oils continued to push up food prices. Fresh food inflation in particular, surged to its highest level since 2008, and products such as milk, margarine and crisps saw the biggest rises," said Helen Dickinson OBE, Chief Executive of the British Retail Consortium.
Food price inflation: How did we get here and what can be done?
"The rise in shop prices is playing into wider UK inflation, which some analysts are predicting could top 18 percent in 2023. The situation is bleak for both consumers and retailers, but retail businesses will remain committed to supporting their customers through offering discounts to vulnerable groups, expanding value ranges, fixing prices of essentials, and raising staff pay.
This is an unbelievable situation that we have got, it's food security versus eating safe food"
Professor Chris Elliott, Food to Go Episode 29
"However, as retailers also grapple with growing cost pressures, there is only so much they can shoulder. The new Prime Minister will have an opportunity to relieve some of the cost burden bearing down on retailers, like the upcoming increase in business rates, in order to help retailers do more to help their customers."
All this means households have less cash left over after paying essential bills than they have for a long time. The Asda Income Tracker, put together by the retailer and Centre for Economics and Business Research, recorded a record low in June 2022, with families on average £43.95 a week or £175.80 worse off than they were in July 2021.
The average household had £200 per week left after paying tax and essential bills last month – a figure that has fallen for eight consecutive months to a figure last seen in December 2017.
You can hear expert analysis from Chris Elliott and Ricky Volpe on the staggering inflation levels being recorded in episode 29 of Food to Go – out soon.