Recall roundup: Undeclared allergens dominate in US and Canada
This week's recall roundup is dominated by undeclared allergen recalls in the US and Canada, read on for all the important info.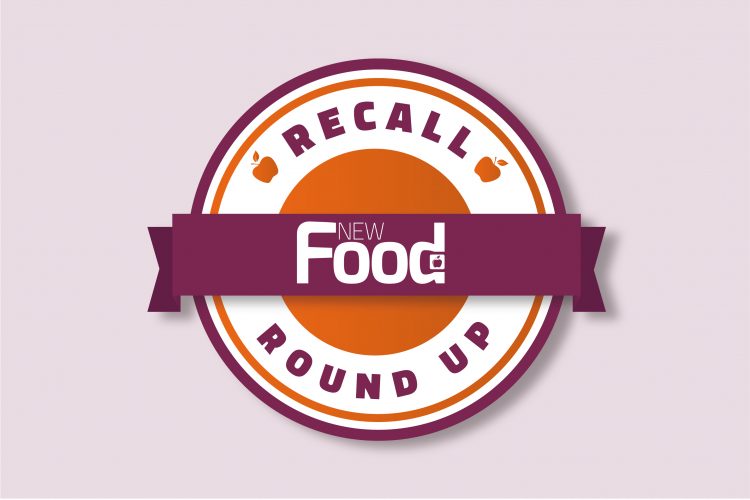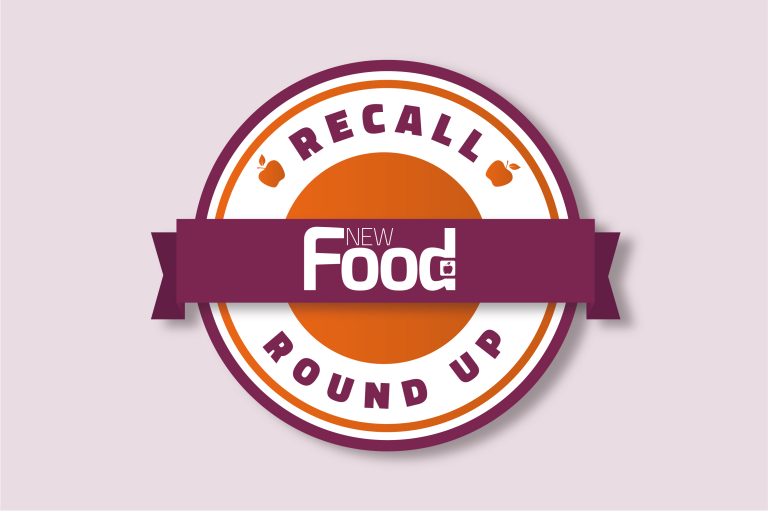 Undeclared allergens
Wismettac Asian Foods of Santa Fe Springs, California, is recalling 17.6 oz packages of Marutomo Dashi Soup Base because they may contain undeclared wheat and soy. The US Food and Drug Administration (FDA) says people who have an allergy or severe sensitivity to wheat and soy run the risk of serious or life-threatening allergic reaction if they consume these products.
The product was distributed in California and Nevada through restaurants and retail stores. The FDA has also confirmed that the affected best before dates were distributed between 1 July , 2021 and 22 July, 2022. The UPC for the product is 074410374020.
Also in the US, Wilbur's of Maine Chocolate Confections is recalling its 8oz resealable package of milk chocolate covered blueberries because they may contain undeclared chocolate covered almonds.
The recalled Milk Chocolate Blueberries were distributed throughout New England, in retail stores, and nationwide through mail orders. The product comes in Wilbur's branded 8oz, resealable zippered pouch bag, with UPC # 81321300430 and an expiration date of 5 April , 2023 stamped on the backside. The FDA says an investigation revealed a fault in the manufacturer's packaging caused the recall.
Meanwhile, in Canada, some Groove and Daniel brand chocolates are being recalled thanks to milk that was no declared on the label. A full list of the affected products is available here. The Canadian Food Inspection Agency (CFIA) has confirmed that the products were sold in Alberta, British Columbia, Manitoba, and Ontario, and may have been distributed in other provinces and territories. They have also been sold online.
Finally, Vicentina Fine Foods Gourmet brand Meat Lasagna has also been recalled in Canada due to undeclared cashew. The CFIA has confirmed the product was sold in Ontario, with the recall affecting all products sold up to and including 22 July 2022.