Recall roundup: Listeria and "forever chemicals"
Our weekly recall roundup includes a possible Listeria monocytogenes alert, plus a concerning report of PFAS in seafood.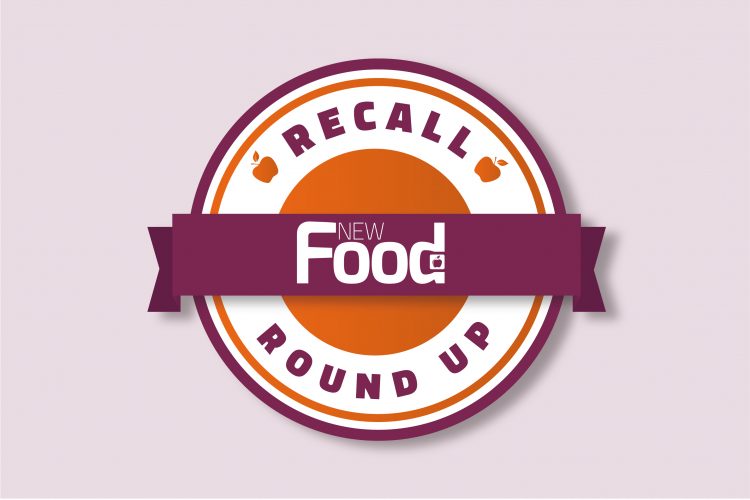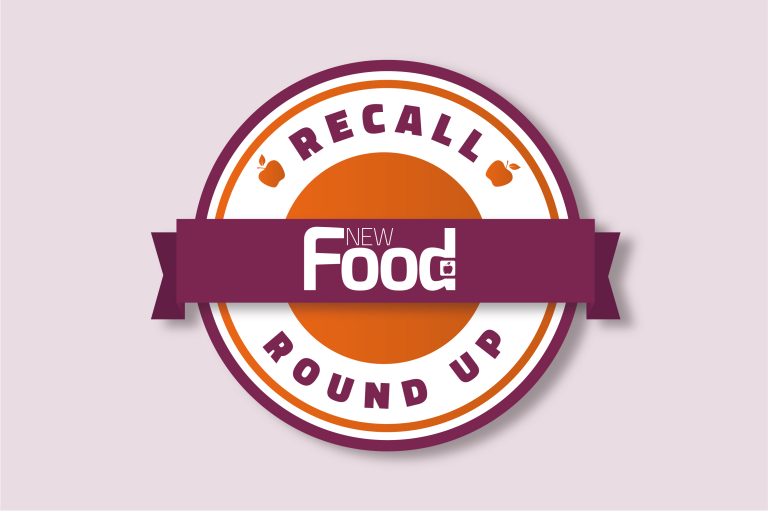 Pathogens
The Canadian Government has warned consumers of a Listeria monocytogenes recall, after the pathogen was detected in TWA Fungi brand King Oyster Mushroom.
The affected product was sold in the province of British Columbia, though officials say it might well have been distributed elsewhere too. It was sold in 200g pack sizes, with all lot codes sold up to and including 1 July 2022 are affected by the recall. Canadian authorities are urging consumers not to consume, use, sell or distribute the product.
Contaminants
Bumble Bee Foods, LLC has issued a voluntary recall on a specific smoked clams product after US Food and Drug Administration (FDA) testing found detectable levels of PFAS chemicals in samplings of the product.  The recall only applies to a 3.75 can of Bumble Bee Smoked Clams with the UPC Label 8660075234, which the FDA says came from a third-party manufacturer in China.
Per- and polyfluoroalkyl substances (PFAS) are human-made and are sometimes called "forever chemicals" because they do not break down naturally in the environment. The FDA has advised consumers to discard the product.
Undeclared allergens
Natreve is recalling specific batches of its Vegan Protein Powder French Vanilla Wafer Sundae flavour, because it contains trace amounts of undeclared milk due to what the retailer has called  "an external manufacturing production error", making it potentially dangerous to those with a dairy allergy or sensitivity.
The impacted products are stored in 13 oz (10 servings) and 1.47lb (18 servings) white tubs and lot codes can be found at the bottom of each tub. For more information, including specific lot codes affected, visit the FDA website.
J&M Foods of Little Rock, Arkansas, is initiating a voluntary recall because a select number of Lavender Shortbread Cookies were erroneously packed with Chocolate Chip Cookies.  As a result, the packaging does not list the possible presence of soy or eggs.
The product was distributed nationwide via Target stores, and once again more information on the specifics of the recall is available via the FDA website.