Processed potato products sales soar
A new study predicts a rise in the demand for processed potato products, including those of the mashed, fried and sweet variety.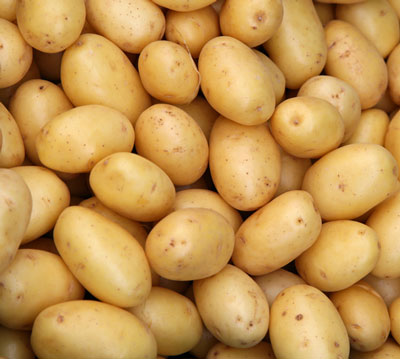 The global processed potato products market is predicted to increase at a volume compound annual growth rate (CAGR) of 4.9 percent over the forecast period of 2022-2032, according to an analysis by Persistence Market Research.
The analysis found that consumption of processed potato products is high. This includes mashed potatoes, loaded sweet potatoes, smoked potatoes and fried potatoes. Ready-to-eat, frozen meals and ready-to-cook meals are becoming more popular as customers seek to reduce the amount of time they spend on cooking, leading to higher purchases of potato-based meals which are easy to prep.
In addition to this, the research found that children enjoy processed potato products such as potato cutlets, mashed potatoes, French fries and tater tots, and this has led parents to purchase more of these items. 
The report also found that packaging is key to persuading customers to buy a product, with appearance often driving consumer uptake. As product package design acts as "silent advertising", companies are modifying the packaging of existing potato products to leverage this sales tactic. 
Commenting on the findings, a Persistence Market Research analyst said: "Manufacturers can benefit from the introduction of processed potato products that provide health benefits as well as taste. However, growing popularity of low-carb diets, such as the keto diet, may represent a significant threat to product sales."
However, retail sales of processed potato goods are still increasing as the retail sector expands at a healthy rate worldwide. The processed potato products market is anticipated to grow at a CAGR of 8.4 percent in East Asia and Asia Pacific, and at 3.2 percent in Europe through 2032.
The report adds that although COVID-19 disrupted the supply and value chain of processed potato products, the market is still expected to witness "significant growth" with economies opening up post-pandemic.