Recall roundup: US onion recalls continue
The recalls of onions in the US keep coming in as the country battles with a Salmonella outbreak, while a norovirus alert is raised in the UK.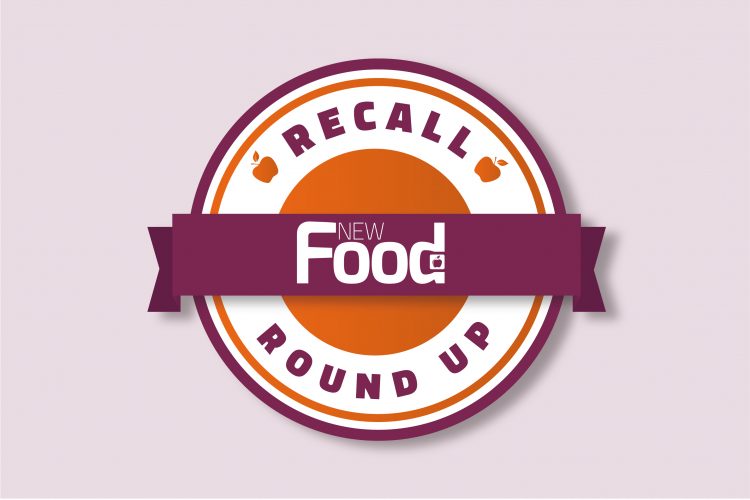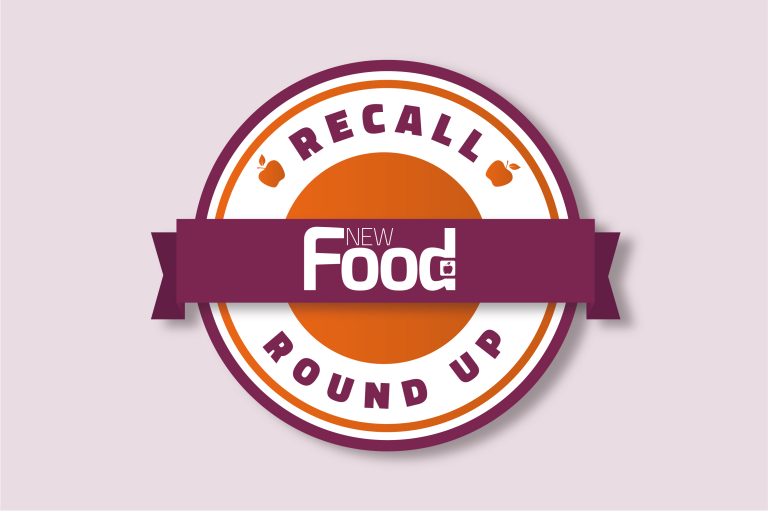 Pathogens
In the UK, Dorset Oysters is recalling some of its products as a precautionary measure because the oysters might be contaminated with norovirus. The products affected are limited to oysters sold at retail stores listed here between 27 October and 12 November 2021. The Food Standards Agency (FSA) has warned consumers of the risk norovirus poses. Symptoms caused by norovirus typically include sudden onset nausea, projectile vomiting, diarrhoea and fever but can also include abdominal pain and aching limbs. Norovirus can also lead to dehydration, especially in young children, older adults and people with weakened immunity.
Meanwhile, the recalls of onions in the US has continued, with two fresh alerts from the US Food and Drug Administration (FDA) this week. Potandon Produce of Idaho Falls has updated its voluntary recall from 26 October to now include 3lb. and 5lb. bags of whole yellow onions and 2 lb. bags of whole white onions (sold as Green Giant Fresh) shipped between 15 July and 22 August, 2021 to a UNFI retail distribution centre in Champaign, Illinois.
In addition, Alsum Farms & Produce, Inc. of Friesland, Wisconsin is voluntarily recalling Alsum Farms & Produce fresh whole yellow onions in 3 lb. bags, 5 lb. bags, and 50 lb. cartons; fresh whole white onions in 2 lb. bags; and fresh whole red onions in 2 lb. bags delivered to select retailers in Wisconsin, Illinois, Michigan, and Pennsylvania between 13 July and 18 August, 2021. The recalled onions were imported from Chihuahua, Mexico. The FDA says the recall only affects onions labelled "Produce of Mexico".
Undeclared allergens
Spice N' More Corp. of Brooklyn is recalling its 13 ounce (368 grams) containers of "Salma Natural Curry Powder" with Lot # H092021 and best by date 12/20/23 because they may contain undeclared peanuts.
The FDA says the recalled product was distributed nationwide to supermarket chains, independent supermarkets and distributors. For more information, visit the FDA's website.
Related topics
Allergens, Contaminants, Food Safety, Labelling, Outbreaks & product recalls, Packaging & Labelling, Pathogens, recalls, Regulation & Legislation, retail, Supermarket
Related regions