60-second news – this week's headlines delivered to you in one minute
Is the UK facing a diabetes epidemic? Listen to this along with our other top headlines in this week's 60 second news.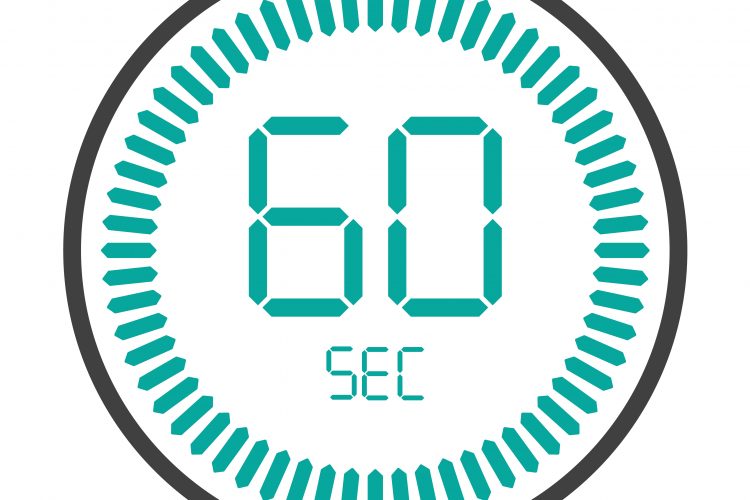 Is the UK facing a diabetes epidemic? That's the fear of Diabetes UK, which says cases in the country could rise by 50 percent by 2030. The rising obesity crisis is being blamed as a major cause, though the organisation says this has been exacerbated by COVID-19.
Analyse the data! That's what leading agricultural organisations have told the European Commission this week, as they scrutinise the impact of the Commission's Farm to Fork strategy. A statement from the group says the strategy will only lead to greenhouse gas emissions being outsourced to other countries, and claims that 22 million people could face food insecurity as a result.
And finally, the US Department of Agriculture will award Tufts University $10 million over five years to establish the National Institute for Cellular Agriculture. The Massachusetts university will work with other institutions such as Virginia Tech and MIT to drive progress in the cellular protein field.