Recall roundup: Listeria and STEC alerts sounded in US
This week's recall roundup features alerts over Listeria monocytogenes and Shiga-toxin producing E.coli (STEC) in the US and undeclared allergen recalls in UK supermarkets.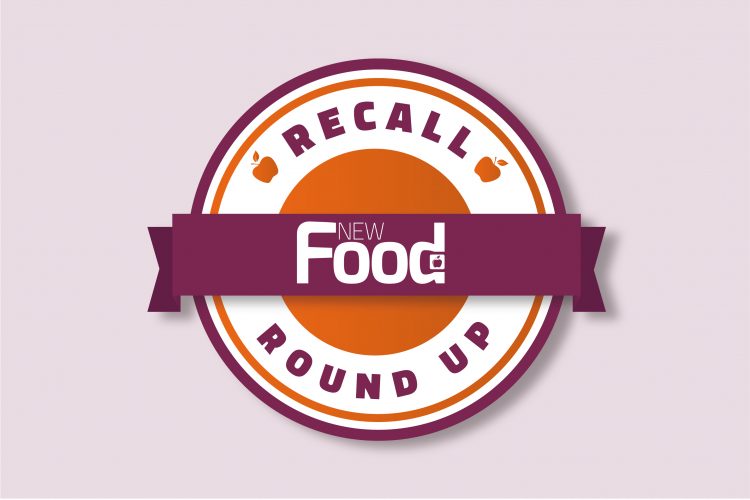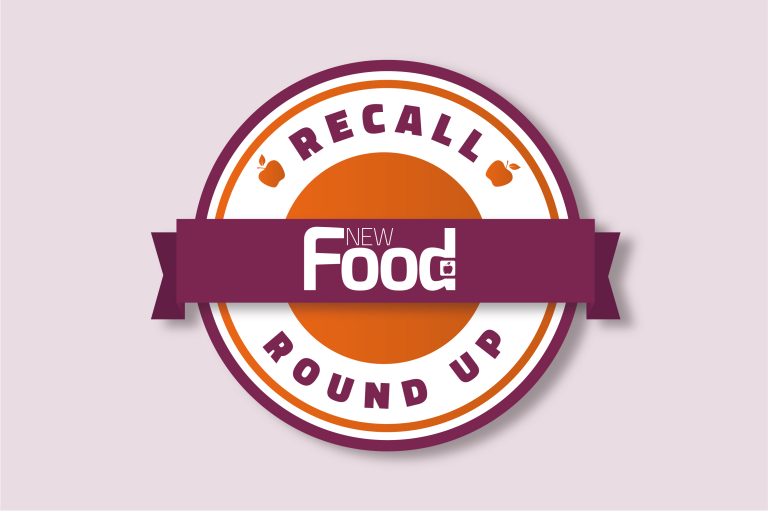 Pathogens
US retailing giant Kroger has informed consumers of the recall of its 16-ounce Kroger bagged kale product, produced by Baker Farms, due to possible listeria monocytogenes contamination. The US Food and Drug Administration (FDA) has warned consumers that the affected products have a UPC of 11110-18170 with a best by date of 9/18/2021 which is printed on the front of the package below the light blue bar. Customers who have purchased the product are being urged to dispose of it or return it to their nearest Kroger store for a full refund.
Similarly, Buurma Farms Inc. of Willard, Ohio, is voluntarily recalling 320 boxes of its Plain Parsley after testing showed possible contamination with Shiga-toxin producing E.coli (STEC). The FDA says a sample is currently being tested to see if it is pathogenic, but the product has been recalled anyway out of caution. The FDA says the product being recalled was harvested on August 30, 2021. It was sold and shipped in 30 count cartons to retailers in Ohio and Michigan between 8/31/21 and 9/3/21. It was also sold in 60 count crates to wholesalers in Illinois, Pennsylvania, New York, and South Carolina between 9/2/21 and 9/4/21. For more information about the recall visit the FDA's website.
Undeclared allergens
In the UK, SFC Wholesale Ltd is recalling The Original SFC Bargain Box as it contains milk, which is not mentioned on the label. All best before dates up to and including 30th September 2022 are included in the recall. SFC Wholesale says customers that are intolerant or allergic to dairy to return the product to their nearest Sainsbury's store for a full refund.
Additionally, supermarket Tesco is recalling its Jack's 50% Reduced Fat Salad Cream and Tesco 50% Less Fat Salad Cream because they contain milk which is not mentioned on the label. The Food Standards Agency (FSA) has informed the relevant allergy support organisations and is asking consumers to return the products to the store it was bought from for a full refund.