Scotland pauses ban on junk food promotions
A bill which intended to place restrictions on junk food promotions in Scotland has been paused due coronavirus.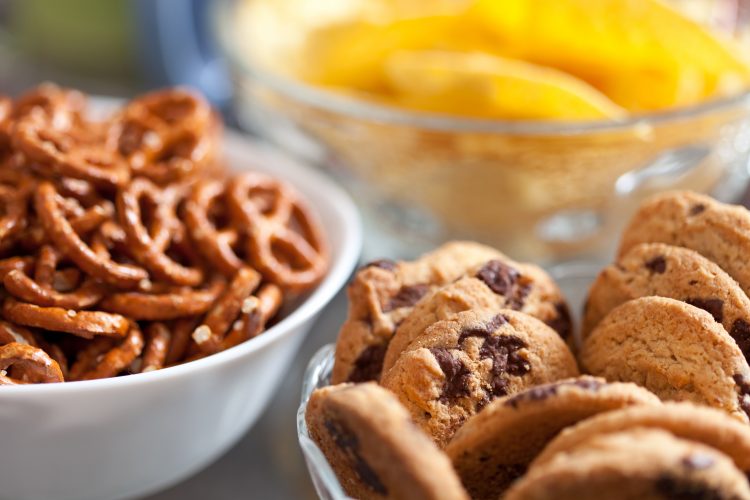 Obesity levels in Scotland are among the highest of the OECD countries, according to the Scottish Government. In fact, reports reveal that in 2018, two thirds of adults (in 2018) were overweight.
Despite this, a bill which intended to place restrictions on junk food promotions, such as banning multi-buy offers and the removal of certain foods at till points, has been paused.
The decision comes as Ministers say they need to step back and assess whether a different tact is required following the pandemic, the BBC reports.
Foods which were seen as high in fat, sugar and salt were among the products affected by the new restrictions.
Joe Fitzpatrick, Minister for Public Health, has defended the decision, stating that the Government "remains committed" to these planned restrictions and explains the pause will enable them to "take stock" and see how lockdown has affected the public's health.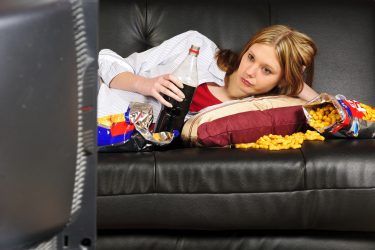 "Obesity is linked to 13 types of cancer," noted Professor Linda Bauld, Cancer Research UK's cancer prevention expert, who has raised concerns over the postponement of the bill.
She pointed out that "some people are eating more and moving less" as a result of lockdown and urged the Scottish Government to "set a firm commitment and clear timeline for when things get back on track".
But, David Thomson, CEO of the Food and Drink Federation (FDF), Scotland, has welcomed the announcement. "The Scottish Government has listened to FDF Scotland and our members' concerns that these proposals would have had a devastating economic impact on smaller Scottish food businesses, who sell the majority of their products in Scotland.
"Our food and drink manufacturers are facing increasingly difficult times due to the impact of the coronavirus crisis, as well as the uncertainty around the UK's future trade deals with the EU and further afield. We call on the Scottish Government to continue to work with us to ensure our vital sector is supported to recover and prosper into the future."
Interestingly, this news comes as researchers from the Queen Mary University of London suggest in a new report the big role food industry has played in the obesity crisis.