Food safety & traceability: How to gain a competitive advantage based on supply chain transparency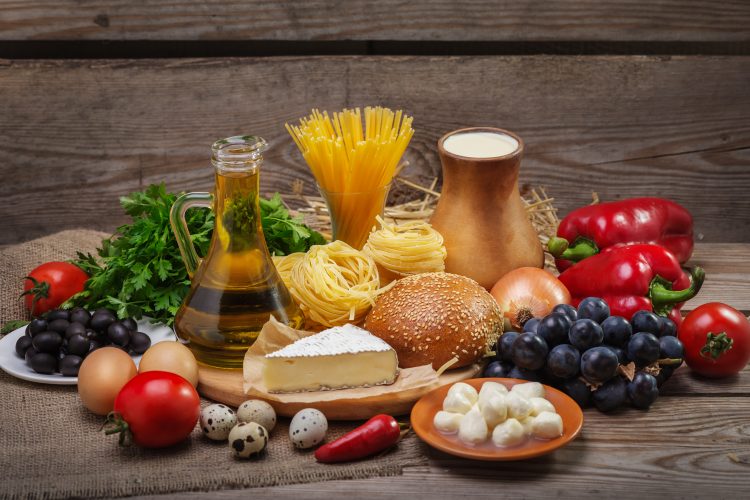 A growing number of food producers have digital systems in place for track and trace, quality management and supply chain management.
The digital systems capture tons of data that can be used to get a competitive advantage.
Learn how this data can be used to become more transparent to the consumers, in supply chain orchestration and to reduce food waste from the farm to the consumer.
Key learning points:
Learn about the impact of legislation and regulations related to food safety on food producers
Understand the compliance needs of the food industry and how digital systems can turn this into a competitive advantage
Learn from industry innovators how they execute on this
Ask our expert speakers questions and benefit from their wide experience at many food producers.
Keynote Speaker: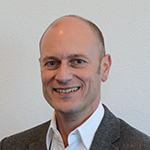 Marcel Koks, Industry & Solution Strategy Director, Infor
Marcel Koks is industry and solution strategist for the food & beverage industry at Infor. In that role he's giving guidance to food & beverage businesses in their digital transformation journeys. Marcel lives in the Netherlands and has worked extensively in Germany and other European countries.
He has held various IT related roles, within production companies and as business consultant and solution architect helping food & beverage producers to define fit for purpose solutions. More than 20 years' experience with outcome focused implementations, resulted in a new 60-30-10 methodology to pinpoint resources to the processes where the business will benefit most.
Marcel loves to share practical insights from the industry, showing great examples of what can be done with new technology, which will inspire others to explore their options.