Recall roundup: chicken sausages, cottage cheese and soup
Food and beverage products are recalled due to reasons ranging from contamination to incorrect labelling, and here is New Food's roundup of the most recent cases.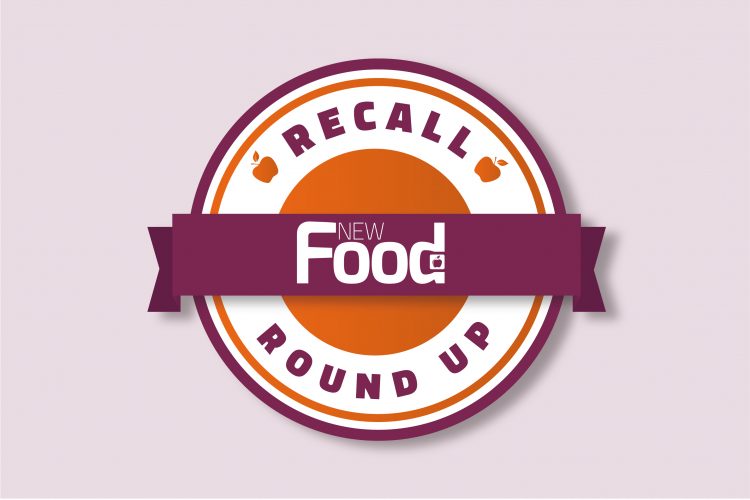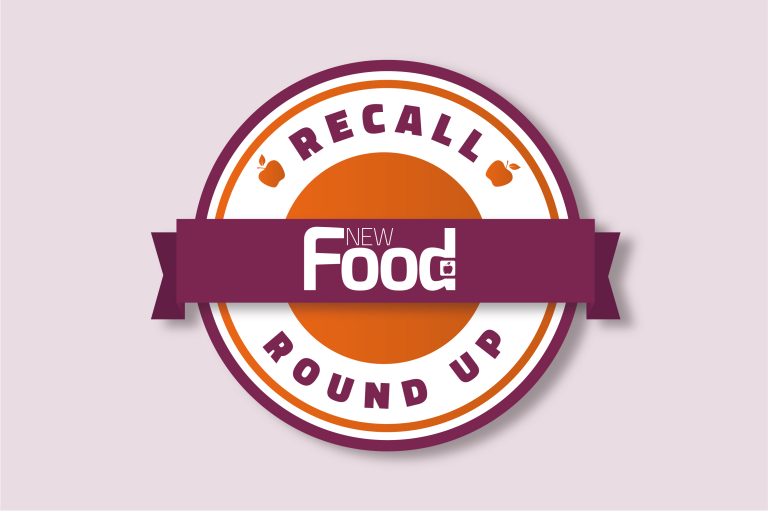 BrucePac recalls ready-to-eat chicken sausage products 
BrucePac, a Silverton, Oregon establishment, is recalling approximately 55,550 pounds of ready-to-eat (RTE) chicken sausage products due to mis-branding, the US Department of Agriculture's Food Safety and Inspection Service (FSIS) announced. The products contain a pork casing, which is not declared on the label.
The frozen, RTE chicken sausage items were produced on various dates from 15 November 2018 to 24 June 2019.
The products subject to recall bear establishment number "P-9267A" inside the USDA mark of inspection. These items were shipped to an institutional location in California.                                 
The problem was discovered when the firm notified FSIS that a third-party consultant identified the mislabelling. 
There have been no confirmed reports of adverse reactions due to consumption of these products. Anyone concerned about an injury or illness should contact a healthcare provider.   
FSIS is concerned that some product may be in institutional freezers. Institutions that have purchased these products are urged not to serve them. These products should be thrown away or returned to the place of purchase.
Breakstone's Cottage Cheese 
Select varieties of Breakstone's Cottage Cheese are voluntarily being recalled due to the potential presence of pieces of red plastic and metal that may have been introduced during production. Consumption of hard or sharp foreign material could cause injury to teeth, mouth, throat, stomach or intestine tissues if swallowed.
The company discovered the issue when it was notified by a consumer of the presence of a piece of red plastic in a container of cottage cheese. There have been six consumer complaints and no reports of illness or injury related to this issue to date.
Approximately 9,500 cases of Breakstone's Cottage Cheese is being recalled. No other sizes, varieties or code dates are included in this recall.
Consumers who purchased this product should not eat it and return it to the store where purchased for an exchange or full refund.
This product was sent to retailers and distributors in the US and exported to Latin America and was produced and distributed by Kraft Heinz Foods Company.
More information can be found on the US Food and Drugs Administration (FDA) website. 
Waitrose recalls Carrot & Coriander Soup 
Waitrose UK is recalling its Carrot & Coriander Soup because it contains barley (gluten) and celery which are not declared on the label. This means the product is a possible health risk for anyone with an allergy or intolerance to barley (gluten) and/or an allergy to celery. Some pots have been incorrectly filled with the incorrect soup.
No other Waitrose products are known to be affected.
Waitrose has contacted the relevant allergy support organisations, which will tell their members about the recall. The company has also issued a point-of-sale notice to its customers. These notices explain to customers why the product is being recalled and tell them what to do if they have bought the product. Please see the attached notice.
Customers who have bought the product and have an allergy or intolerance to barley (gluten) and/or an allergy to celeryhave been advised not to consume it and instead return it to the store from where it was bought for a full refund.
More information can be found on the Food Standards Agency (FSA) website.