California New Foods recalls cookie dough
Frozen and refrigerated cookie dough products have been recalled due to lack of allergen labelling.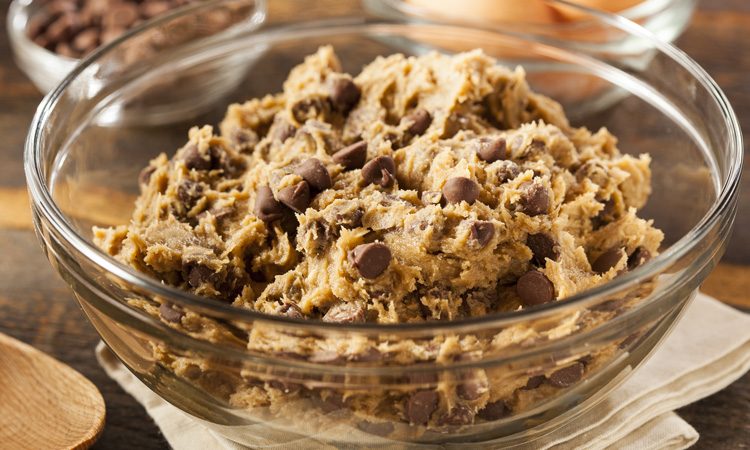 After receiving a consumer complaint, California New Foods has issued a voluntary recall of its frozen and refrigerated cookie dough products.
The complaint highlighted that the products lacked sufficient labelling about potential content of peanut and walnut allergens.
People who have an allergy or severe sensitivity specific to peanuts and tree nuts run the risk of serious or life-threatening allergic reaction if they consume products containing the allergens.
The recalled products are not in production and are not currently sold in stores. Consumers, however, may have the products at home and have been advised to discard of the products.
Outreach to retailers who received the recalled products has been underway to ensure products are no longer in inventories or anywhere in the stream of commerce.
Affected product flavours and date codes are available on the US Food and Drug Administration (FDA) site.