EPA repeals Waters of the United States rule
The Center for Food Safety states that the repeal of the Waters of the United States (WOTUS) rule will have huge effects on food safety.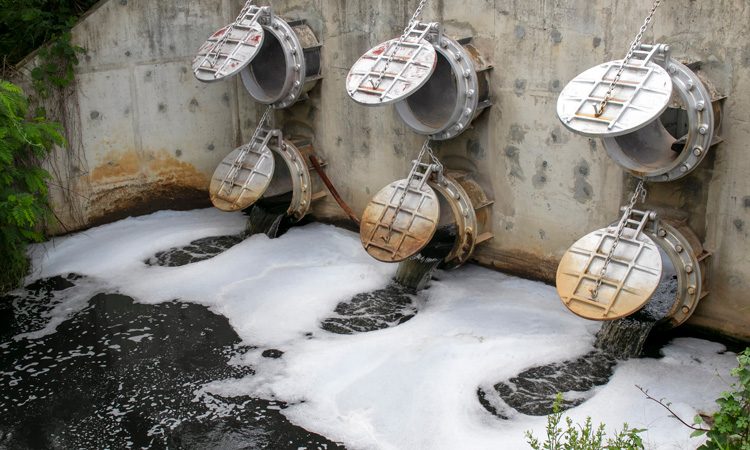 Environmental Protection Agency (EPA) administrator, Andrew Wheeler, has announced the repeal of the Waters of the United States (WOTUS) rule.
Approved during the Obama administration, the rule expanded the types of waterways that could receive federal protections under the Clean Water Act. 
WOTUS protected vital wetlands and streams from pesticides, fertilisers, mine waste and other pollutants. The repeal ends federal protection for half of the nation's wetlands and 15 percent of all streams.
According to the Center for Food Safety (CFS), many public health and environmental problems are predicted to worsen as a result of the repeal.
Without the WOTUS protections in place, CFS says industry is permitted to expand dumping of harmful contaminants into waterways including fertilisers and pesticides from factories, and manure from agricultural giants. This influx of manure and agricultural run-off, complete with its accompanying hormones and antibiotics, is predicted to increase the likelihood of foodborne illness outbreaks and antibiotic resistance amongst those who consume the water.
Even before the repeal, the US experienced food safety problems caused by contaminated water, including leafy greens such as romaine lettuce becoming high risk for foodborne illness, which led to several outbreaks in recent years.
The increase in nutrient pollution also puts more waterways at risk of hypoxia, or the creation of dead zones, which in turn, endangers wildlife.