Asda trials coating technology that increases shelf life
Asda has begun trials of coating technology that is said to keep fruits and vegetables fresher for longer.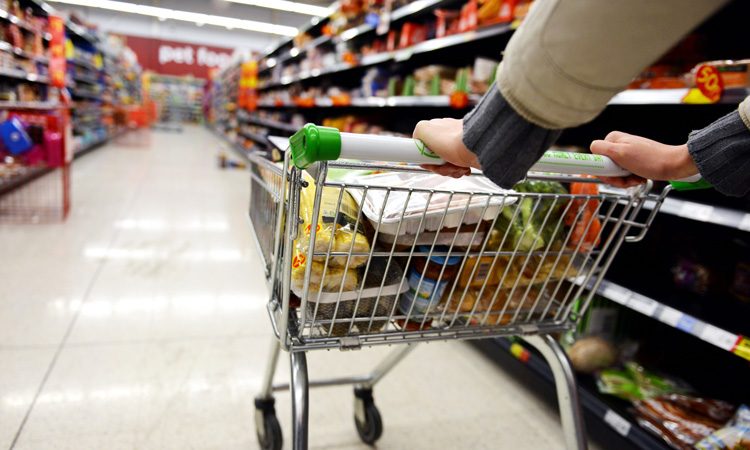 Supermarket Asda is testing a coating technology, designed to slow the rate of fruit and vegetable spoiling in an effort to reduce food waste. It is the first time that the technology is being tested in the UK since receiving approval from the EU commission.
The technology is a plant-derived, water-based coating and is made up of materials that exist in the peels, seeds and pulp of fruit and vegetables. The coating has been designed by Apeel sciences, a California-based food technology company.
The coating acts as an invisible extra peel and is said to double or even triple the shelf lives of fruit and vegetables. Asda has also said that the technology could reduce the need for plastic packaging as well as the extra peel providing a protection that removes the need for pesticides and other post-harvest treatments.
Apeel coating is already used in large-scale US supermarkets such as Costco, Kroger and Harps on apples, asparagus, limes and lemons and is now being tested in two UK stores. The technology is being tested on clementines in the Chatham (Kent) Asda store and the Glasshoughton (Yorkshire) Asda store.
The test hopes to measure Apeel's performance throughout the supply chain and the impact it has on the shelf life of clementines. Asda is currently looking at how the technology performs in different environments and conditions, such as varying temperatures.
The common goal to reduce food and packaging waste is shared across UK supermarkets with many trialling and implementing schemes to do so. Sainsbury's was the first UK supermarket to remove plastic bags for loose fruit, vegetables and bakery products, while Waitrose introduced a 'bring your own' container scheme. Morrisons replaced plastic bags with 20p paper versions and Tesco vowed to ban brands that used excessive packaging.
Asda now hopes that this technology will contribute to resolving the global food waste crisis and that the clementine trial will lead to wide-scale use of the tech across its stores.
Asda is also carrying out tests of the technology on unwrapped cucumber. While the technology is not commercially available for cucumbers at present, the supermarket chain has said that the early results have been "really promising".