Undeclared milk is causing headaches for food producers
Several food companies in the UK have been forced to issue recalls in recent weeks for the same reason: undeclared milk inclusion.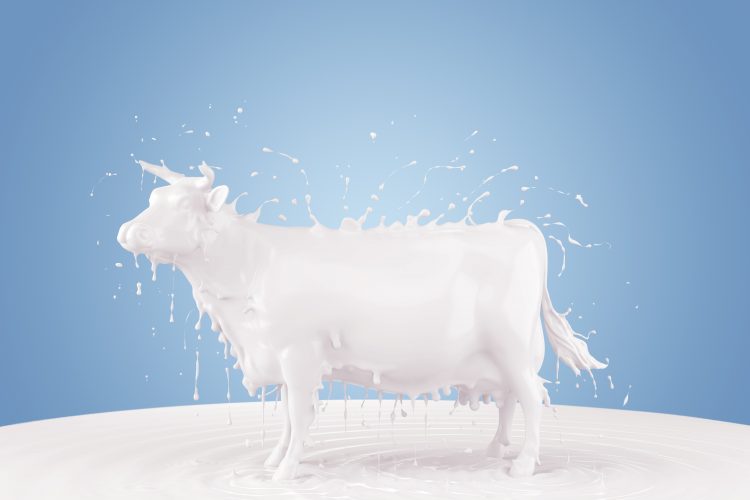 The frozen meal manufacturer, COOK Trading Ltd, has just announced a recall of two further batches of their Green Thai Chicken Curry – an initial batch having been recalled last week – as they may contain traces of milk protein, making them potentially harmful to those with milk allergies or intolerances. The possible inclusion of milk product was not noted on the packaging, meaning that consumers with such an allergy would be unaware of the potential health implication.
This incident, which presents a headache for both the manufacturer and consumers who've purchased the product, is the latest in a recent series of similar cases where dairy milk has featured in a foodstuff, but not on the label.
The Welsh family firm Tan Y Castell, that produces a range of traditional Welsh baked products, was forced to issue a recall of its Chocolate Chip Griddles last month, also due to the inclusion of undeclared milk. Although it was just a small batch with the allergen being a "potential cross contaminant" and the measure taken as a "precaution only", the very small risk posed cannot afford to be ignored by the company.
Similarly, last month Windmill Organics Ltd declared that one of their products, organic amisa lactose free rice milk chocolate rice cakes – a product specifically aimed at being suitable for lactose-intolerant consumers – contained milk that was not mentioned on the label.
Why is milk such a prevalent ingredient?
Milk proteins are a useful ingredient for a variety of applications, providing attributes such as stability, viscosity and flavour to numerous products. If a manufacturer produces several different products in the same production environment, there is inevitable risk of cross contamination – despite mitigating efforts.
Undeclared allergens, such as milk, pose a real threat to those individuals with a relevant ingredient allergy, meaning swift action in the event of discovery is key. The potential consequences for such consumers can be devastating; as sadly illustrated by the Pret a Manger case last year, which only serves to highlight the extreme care that manufacturers must take in food production.
Consumers, especially those with serious allergies, are advised to sign up to the Food Standards Agency alert website to keep informed of contamination events.
Related organisations
Related regions