Cook Trading Ltd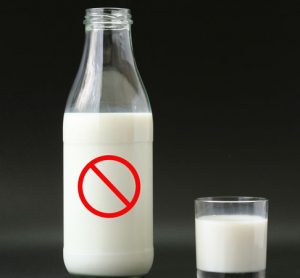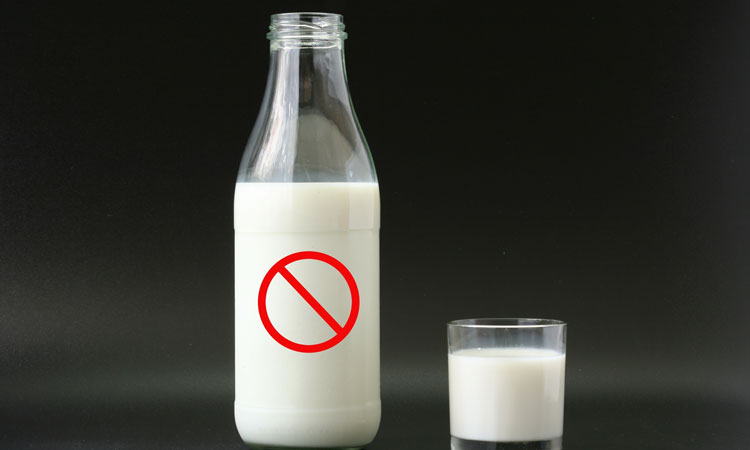 news
Recent recalls have been made by Sainsbury's, Waitrose, COOK and Thomas Tucker due to undeclared milk and soya.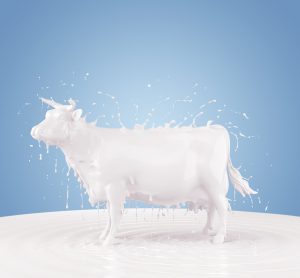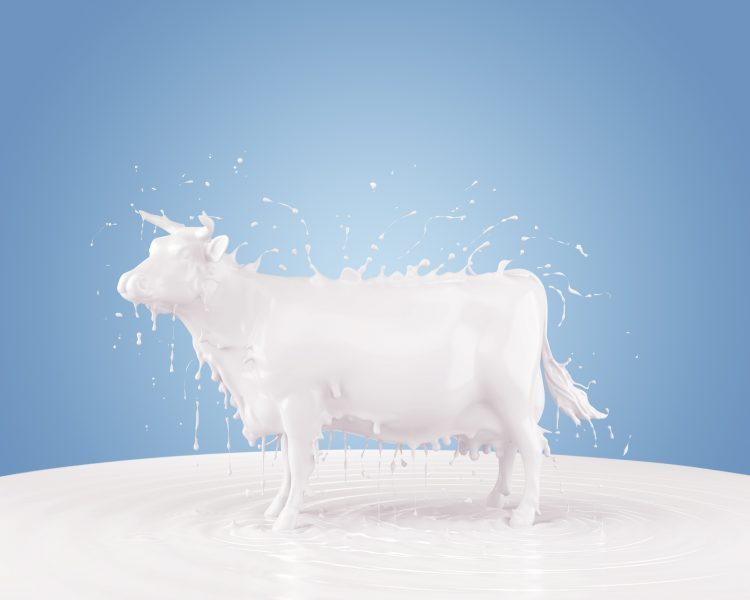 news
Several food companies in the UK have been forced to issue recalls in recent weeks for the same reason: undeclared milk inclusion.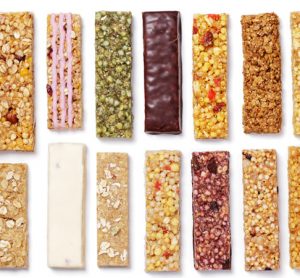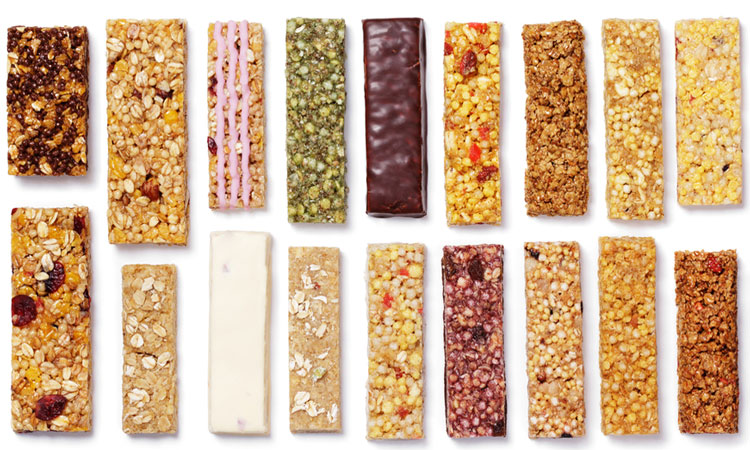 news
Recalls from the UK and North America included mislabelled products, undisclosed wheat and contamination with bacteria.