Baguette bought at Pret Heathrow kills girl
A baguette bought from Pret a Manger at Heathrow terminal 5 killed a schoolgirl with sesame allergies on a plane from Heathrow to Nice.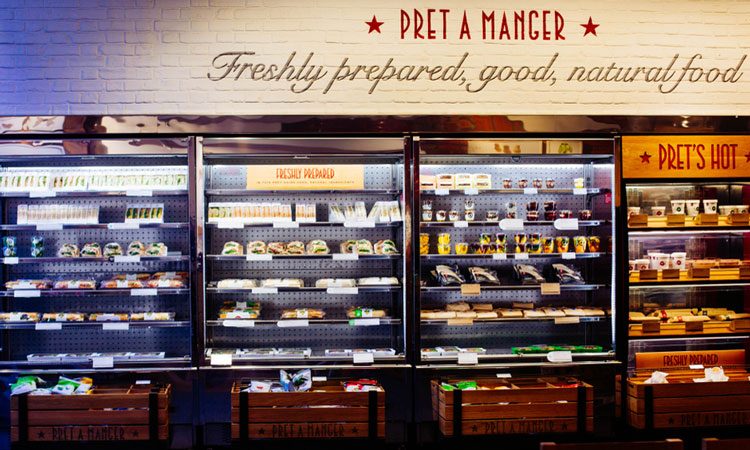 A 15-year-old girl with a severe sesame allergy died after eating a baguette from Pret a Manger at Heathrow airport.
The schoolgirl, Natasha Ednan-Laperouse, was travelling with her father and a friend when she collapsed after boarding a flight from Heathrow to Nice on 17th July 2016.
She had eaten an artichoke, olive and tapenade baguette from the main Pret a Manger store in Terminal 5 at Heathrow airport. After collapsing on board the plane, her father administered two doses of drugs using EpiPens. Despite this, later that day she was declared dead at the University Hospital of Nice.
The inquest is due to begin on Monday, and is expected to last 5 days. It is likely that the court will examine product-labelling laws, raising questions about whether gaps in regulation need to be tightened.
The coroner will hear evidence from the girl's father Nadim Ednan-Laperouse, the founder of Wow Toys, and the Pret store manager on the day the girl bought the baguette. It is likely that the head of safety and compliance at Pret will also give evidence, along with the British Airways captain and flight crew.
"As a family now of three, my wife, son and I are still trying to adjust to life without our beloved girl," said Nadim Ednan-Laperouse. 
"It's a daily battle and the pain is indescribable. Everything we say and do is a reminder that she isn't with us; her empty bedroom, school uniform hanging in her wardrobe, her holiday bag packed for her holiday in Nice has never been unpacked. We can't bear to."
The family is being represented by Leigh Day Solicitors.
The NHS estimate that around 1 in 100 people have an allergy to sesame protein, with reactions varying from rashes and swelling to breathing difficulties.
Pret a Manger said: "We were deeply saddened to hear about Natasha's tragic death, and our heartfelt thoughts are with her family and friends."