Mycotoxin testing market predicted to grow considerably
The market for mycotoxins testing will witness substantial growth, says Future Market Insights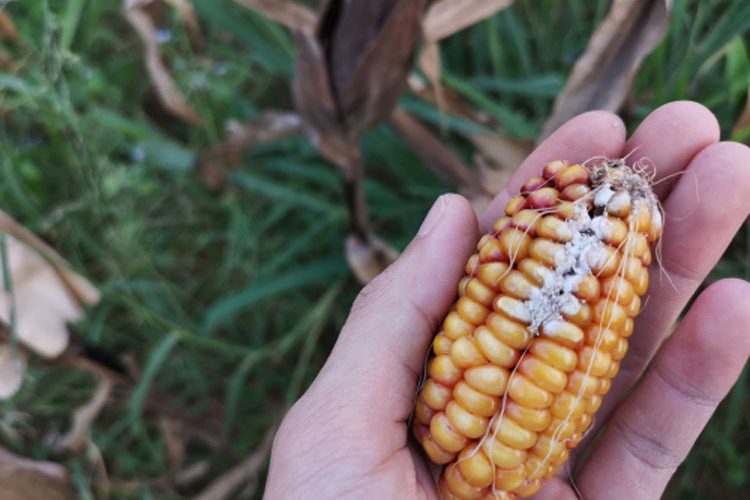 The global market for mycotoxin testing is predicted to grow at a vigorous CAGR between 2017-2027. 
Approximately 25% of food produced across the world contains mycotoxins. There's around 400 known categories of mycotoxins which are of different compound classes, among them 25 are extremely common. As the global population continues to grow, the demand for food is escalating, and as a result, the necessity for the mycotoxin testing market grows too.
Global mycotoxin testing segmentation
The mycotoxin testing market can be divided based on type, technology, food tested and regions. Looking at type, the market is segmented into cyclopiazonic acid, citrinin, Alternaria, aflatoxins, fusarium toxins, ergot alkaloids – to name just a few. 
The fusarium segment is projected to grow during the forecast period as fusarium genus includes various species which produces a number of toxins such as trichothecenes, fumonisins and zearalenone.
On the basis of the technology, Mycotoxin testing market is categorised into LC-MC/GC-MS, high pressure liquid chromatography (HPLC), Immunoassay-based or Enzyme-linked immunosorbent assay (ELISA), among others. HPLA technology is considered as the most powerful testing tool in the forecast period, according Future Market Insights.
Based upon food tested, mycotoxin testing market is divided into nuts, spices, grains, seed, processed foods, dairy products, meat, pulses, cereals, plus others.
Regional outlook
On the basis of the geographical market segment, it is spilt into seven different regions: North America, Latin America, and Eastern Europe, Western Europe, and Asia-Pacific region, Japan and the Middle East and Africa.
In regional segments, Europe is presently the market leader in the global mycotoxin testing market, says Future Market Insights. Governing administration's present in the market have imposed various mycotoxin testing policies in Europe; and the UK is anticipated to be the fastest growing country in the European region.
The Asia Pacific region is expected to witness relatively high growth in the global mycotoxin testing market over the forecast period due to the growing food safety worries among the consumers and rising global trade, adds Future Market Insights. 
Drivers and issues
Apart from a rising need for food safety, the worldwide mycotoxin testing market is driven by moist atmosphere. This is foremost to mycotoxins productions in food yields such as dairy products, herbs, cookies, bread, cereals, meat and poultry products, beverages like wine and beer.
Furthermore, consumers are becoming more aware of the presence of mycotoxins in products, contributing to this boost in the mycotoxin testing market. Advanced technologies to quickly and efficiently test the existence of mycotoxins are some other factors which are favouring the growth of the market.
Lack of infrastructure facilities, food controller systems, and equipment in the developing economies is projected to obstruct the development speed of the mycotoxins testing market, offering a major restraint to the global market. 
Related topics
Related organisations