How our healthy eating is dangerous for the planet
A report has suggested that the current healthy eating trend is damaging the environment, with avocados, quinoa and coconuts all part of the problem.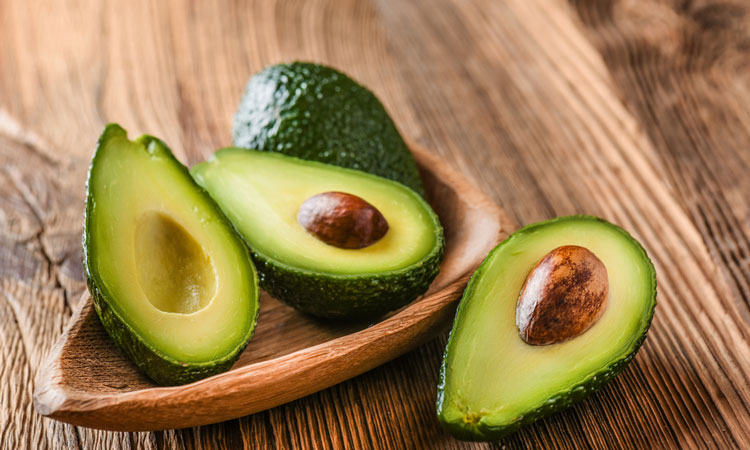 With the healthy eating trend reaching the four corners of the Earth, the foods we consume could be having a detrimental effect on our planet. These 'trendy' foods are rarely grown in our home countries, and so the impact of increased consumption can be felt globally.
Nutritious foods such as avocados, almond and coconut milk, and quinoa have become increasingly popular over the last decade, with demand for these products soaring. Production of these healthy foods has hugely increased over the years, with possible lasting impacts on our environment.
Quinoa is a wheat-free alternative to starchy grains such as wheat and oats. It is grown in South America, and has been heralded by the health-conscious as the superior alternative to couscous, rice and wheat-based carbs. CDA have reported that quinoa has been hailed 'Peruvian Gold' by some, and is gluten-free while containing nine essential amino acids.
Peru and Bolivia produce around 95 per cent of the world's quinoa, with consumers now eating more than three times as much quinoa than in 2001. Prices of quinoa have almost tripled, pushing local farmers out of business. Local people have begun to eat fast food in place of quinoa because of this price hike.
Avocados are nutrient-rich, and a good source of vitamins B6, C, E and K, with research suggesting the fat in avocados can protect against heart disease and lower blood pressure. Six times as many avocados were produced in 2017 than in 2001, with 40 per cent of this production coming from Mexico. 
The problem with avocados is that they use lots of water in comparison to other fruits and vegetables, meaning that in drought-prone areas, such as California and Mexico, serious problems could occur.
Soya beans, coconuts, almonds, peanut butter and bananas are all part of the list of foods that could be damaging the environment, but as long as this healthy eating trend continues, the demand for these foods will more than likely increase year-on-year.
The full report can be found here.