EU considers shake-up of alcohol duty to benefit artisan producers
Proposed measures would restructure rules that are more than 25 years old.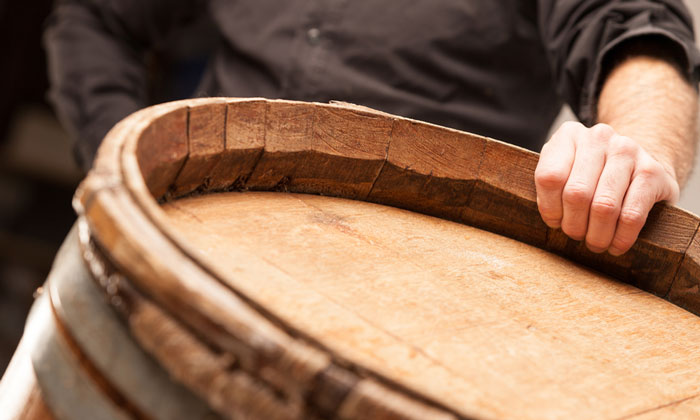 CRAFT: The plans would be a boost for smaller and lower-alcohol producers
The European Commission has proposed a series of measures to reshape the rules governing alcohol duty in the EU, steps it said will benefit small and artisan producers.
The shake-up could see a uniform certification system brought in across the bloc,"'confirming the status of independent small producers" and their access to lower rates of duty in a bid to cut the administrative and compliance costs.
According to the commission, consumer health will also benefit from a crack-down on the illegal use of tax-free denatured alcohol to make counterfeit drinks. 
Pierre Moscovici, Commissioner for Economic and Financial Affairs, Taxation and Customs, said: "The EU's common rules on the structures of excise duties on alcohol and alcoholic beverages are over 25 years old and in urgent need of an update so that they can keep pace with the challenges and opportunities offered by new technology and trade developments, while protecting public health. I encourage Member States to move ahead quickly and decisively with this review."
The commission also said the proposal would: 
Ensure a precise and consistent classification of cider across the EU. Currently, small cider producers do not have access to the reduced rates afforded to small beer and spirit producers.

Clarify the correct manufacturing processes and conditions for denatured alcohol in the EU. Such alcohol is used in the production of goods such as cleaning products, screen wash, perfume and anti-freeze and is exempt from excise duty. This exemption, according to the commission, can been exploited by unscrupulous producers who use denatured alcohol to make and sell potentially dangerous counterfeit drinks without paying tax and, even more importantly, endangering consumer health. The proposal would establish a modern system for reporting the misuse of certain alcohol formulations so that they will no longer be usable as denaturants.

Update IT systems: the new rules will replace the outdated paper-based procedures used to track movement of certain denatured alcohol and will result in the mandatory use of the Excise Movement and Control System (EMCS). This will make it easier to follow movements of these high-risk products in real time, reducing the fraudulent use of this exemption and protecting consumers.

Increase the threshold for lower-strength beer that can benefit from reduced rates from 2.8 per cent volume to 3.5 per cent volume, a move intended to provide an incentive for brewers to be innovative and create new products.