European Commission moves to boost transparency in food safety studies
The announcement comes in response to a request brought forward in a European Citizens' Initiative concerning glyphosate.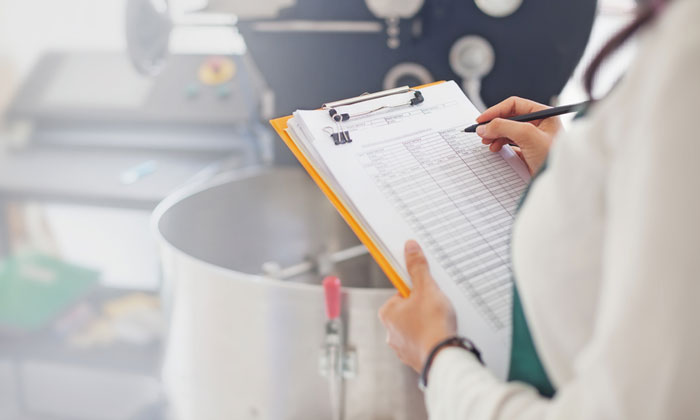 TRANSPARENCY: The proposal was a response to citizen's concerns
The European Commission has issued a proposal that aims to make information about food safety more transparent to citizens living in the bloc. 
Drawing on concerns expressed in a European Citizen's Initiative as well as the Commission's Fitness Check of the General Food Law, it was put forward on Wednesday April 11.
First Vice-President Frans Timmermans said: "Today we are addressing citizens' concerns, to improve transparency about decision making, to offer better access to relevant information and to ensure that trustworthy, science-based risk assessment remains at the heart of decision making in this sensitive area of food safety."
Vytenis Andriukaitis, European Commissioner for Health and Food Safety, said: "The EU's science-based risk assessment for food safety is one of the most stringent in the world. We are now making it even stronger through clearer transparency rules and more effective risk communication throughout the process. With this reform citizens will have immediate access to scientific studies supporting applications for authorisation. I call on Member States and the European Parliament to quickly turn this proposal into law, so we can deliver results for citizens before the European elections next year."
The Commission is proposing a targeted revision of the General Food Law Regulation coupled with the revision of eight pieces of sectoral legislation, to bring them in line with the general rules and strengthen transparency in the area of GMOs, feed additives, smoke flavourings, food contact materials, food additives, food enzymes and flavourings, plant protection products and novel foods.
The key elements of the proposal:
Ensure more transparency, by allowing citizens to have automatic and immediate access to all safety related information submitted by industry in the risk assessment process;
Create a common European Register of commissioned studies, to guarantee that companies applying for an authorisation submit all relevant information, and do not hold back unfavourable studies;
Allow additional studies to be requested by the European Food Safety Authority, upon request of the Commission and financed by the EU budget;
Require consultation of stakeholders and the public on studies submitted by industry to support product authorisation requests;
Increase Member States' involvement in the European Food Safety Authority's governance structure and scientific panels;
Strengthens risk communication to citizens, with common actions to enhance consumer confidence by promoting public awareness, understanding and explaining in a better way the scientific opinions expressed by the European Food Safety Authority, as well as the basis of risk management decisions.