Rise in moderate alcohol consumption presents opportunity
As consumers across Europe embrace a healthier lifestyle, a growing trend for more moderate alcohol consumption is emerging.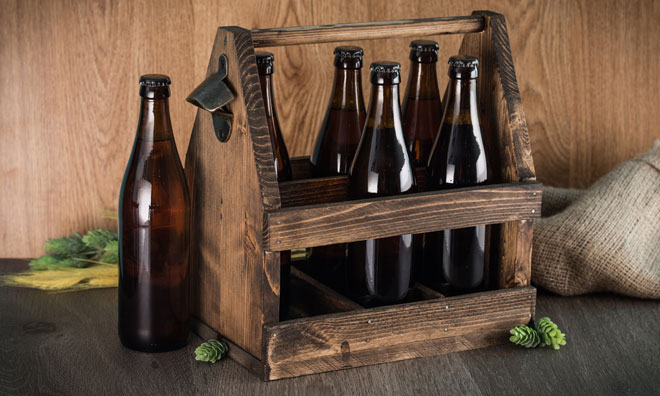 Research conducted by Kerry Taste and Nutrition shows that half of consumers are actively reducing their alcohol intake, with 40% of those surveyed stating that their change in habit comes as a result of a health concerns.
Consumers evolving attitudes towards health has led to this reduction in alcohol consumption, causing a demand for both low alcohol drinks and adult soft drinks. 40% of respondents indicated that they are choosing alcohol with lower Alcohol by Volume (ABV). The same number of people would like to see an increase in the number of lower alcohol options available. However, three out of 10 respondents equate lower alcohol drinks with poorer taste. Taste is particularly noteworthy as the most important attribute for consumers when choosing alcoholic products.
The new health-conscious consumer prefers to see all nutritional information on pack, as many make their beverage choices based on this data. Calorie content influences over 30% of a consumer's choice of drink, yet seven out of 10 consumers don't understand that lower ABV also means lower calories. Kerry's research has also shown that there is a demand for natural ingredients and botanicals; one in two consumers would like to see more alcoholic drinks with natural ingredients and are willing to pay more for them, while four in 10 consumers indicated that they were interested in botanicals.
Commenting on the rise in moderate alcohol consumption and subsequent opportunities, Leigh-Anne Vaughan, Kerry's Marketing Director said: "With the emergence of a much more health-conscious consumer a trend of moderate alcohol consumption has developed right across Europe. This change in habits has created an opportunity for both low alcohol drinks and adult soft drinks."