Recall Roundup: Food safety concerns
In our latest instalment of Recall Roundup we highlight food recalls in the UK and US, including products being taken off shelves due to temperature control issues.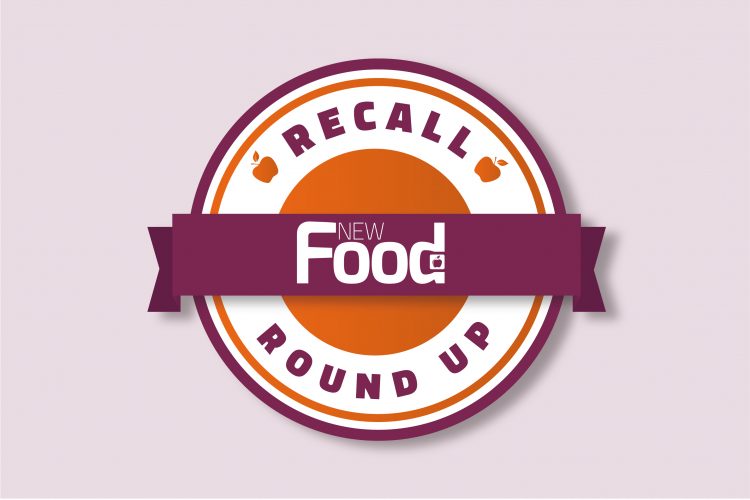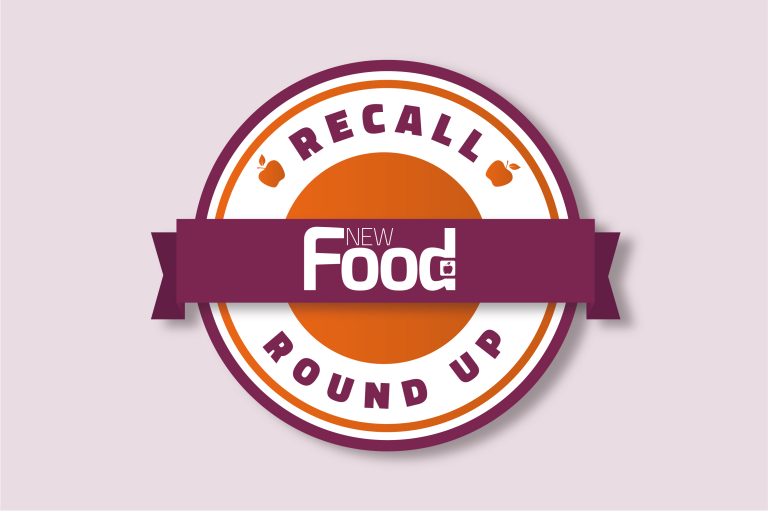 Food safety
In the UK, Moonshine Products LTD is recalling a list of products due to food safety concerns. These include temperature control breaches, microbiological contamination risks and other potential food safety risks as a result of unsafe production procedures.
To view the full list of 15 products being recalled click this link.
The Food Standards Agency (FSA) has warned that the food safety concerns related to the recalled products mean that, if eaten, they could "potentially cause serious illness or death if consumed".
In addition, the FSA has highlighted that there is a rick that the glass bottles used to package certain products in this recall "may explode which may cause injury".
As well as recalling the 15 products, Moonshine Products LTD has said that point of sale notices will be displayed at the point of sale to explain to consumers what they should do if they have purchased any of the items.
Advice states that, if you have bought any of the recalled products, you should not eat them. Instead consumers should take a photograph of the product and email Moonshine's Products Ltd for a refund. Consumers have also been advised to handle bottled with care and to safely dispose of the products at home.
Undeclared allergens
Meanwhile in the US Braga Fresh of Soledad, California is recalling single production run of Wegmans Organic Sweet Kale Chopped Salad Kit that comes in an 8oz bag from Wegmans stores.
This product is being recalled due to it containing incorrect condiment ingredients meaning undeclared egg is present in the product.
The recalled product was sold in bags from refrigerated display cases in the produce department of Wegmans stores and has the UPC code 0 77890 55911 6 with the "Best if Used By Date" as OCT 27, 2023. The LOT code to look out for is BFFS282B4.
The company has claimed that "all of the potentially affected products have been removed from store shelves" and that "no illnesses nor allergic reactions have been reported to date".
Advice to consumers states that those that have purchased the product should discard it.